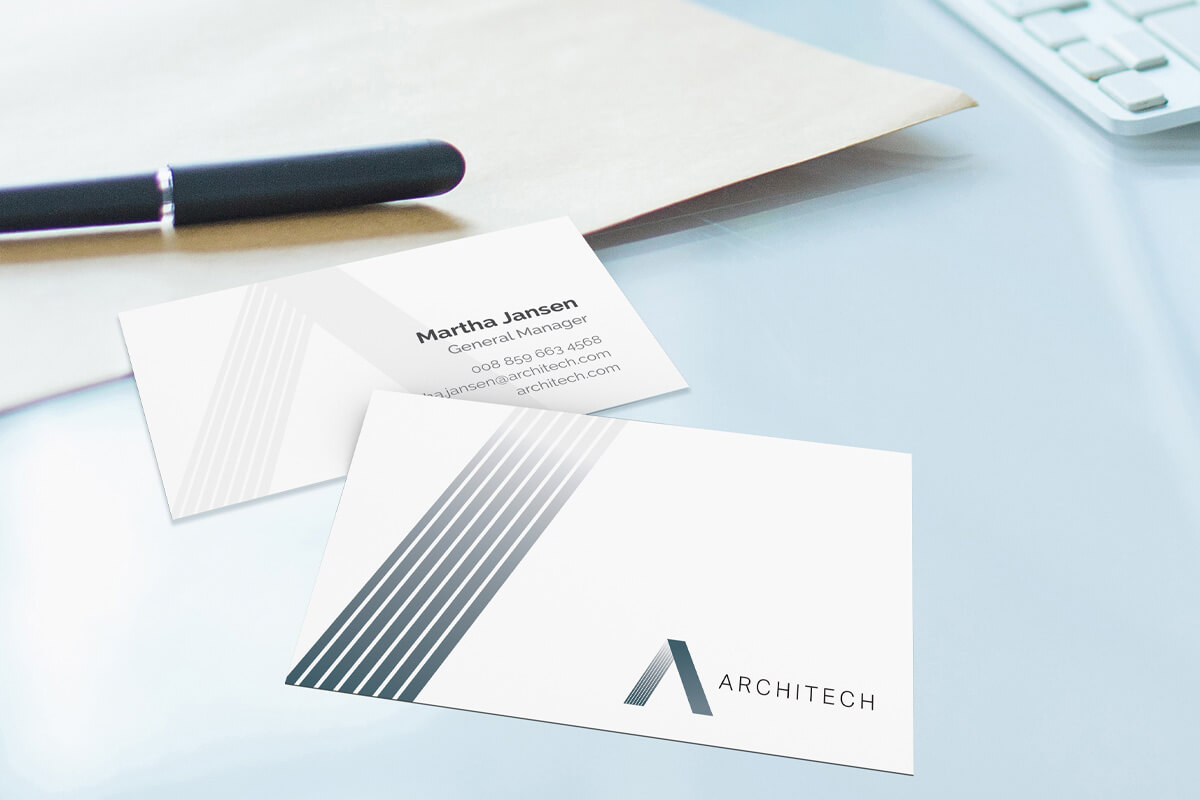 Business Card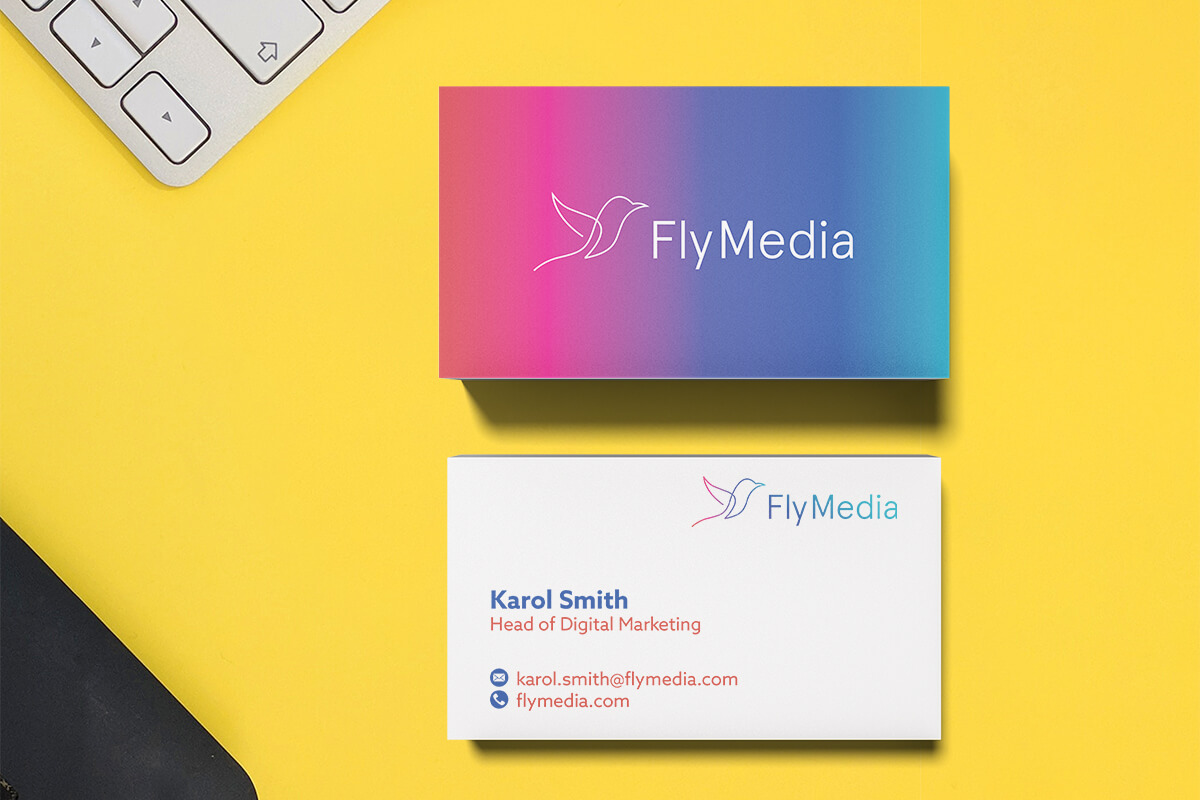 Fly Media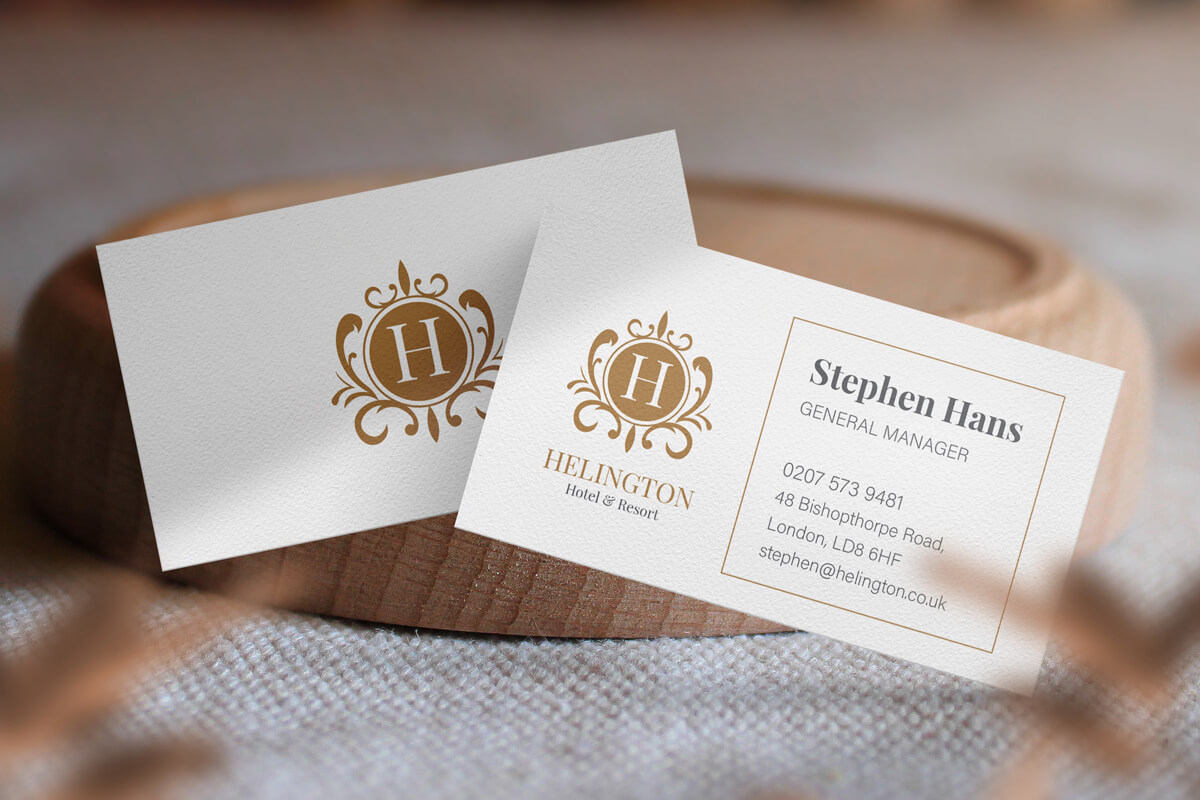 Helington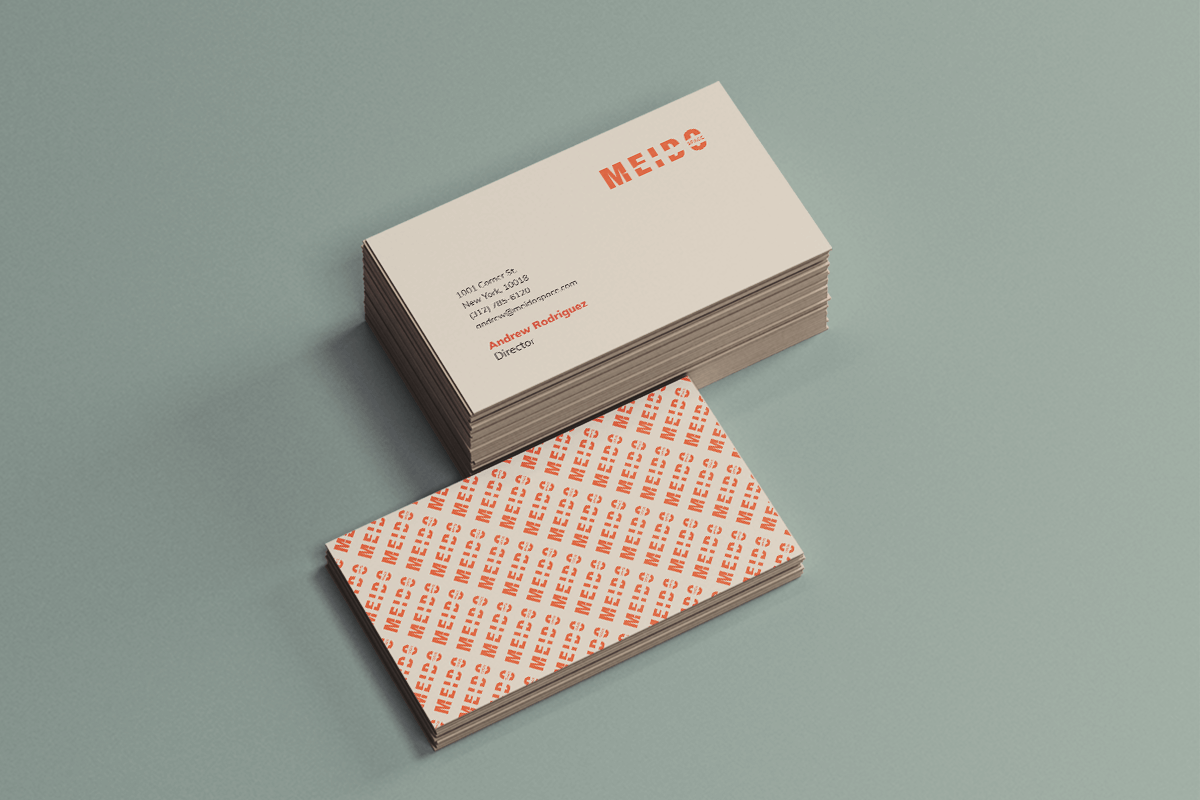 Meido Space Business Card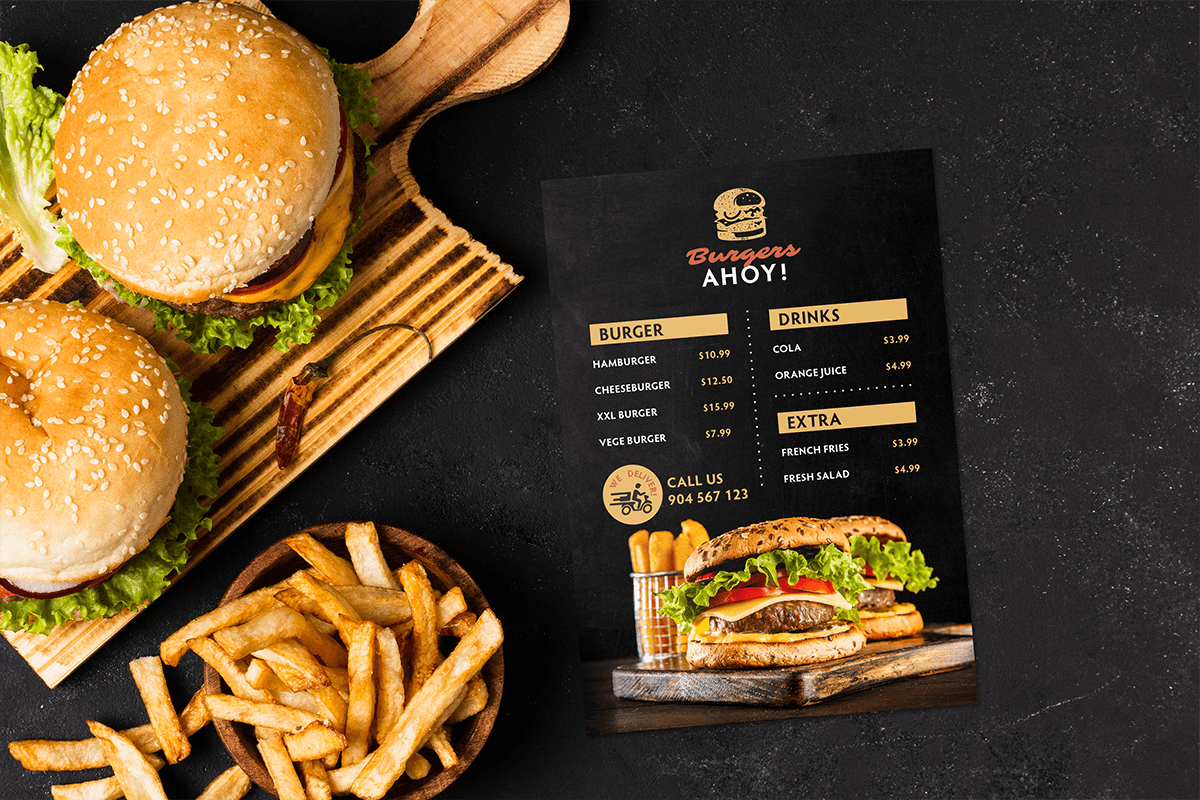 Burger Menu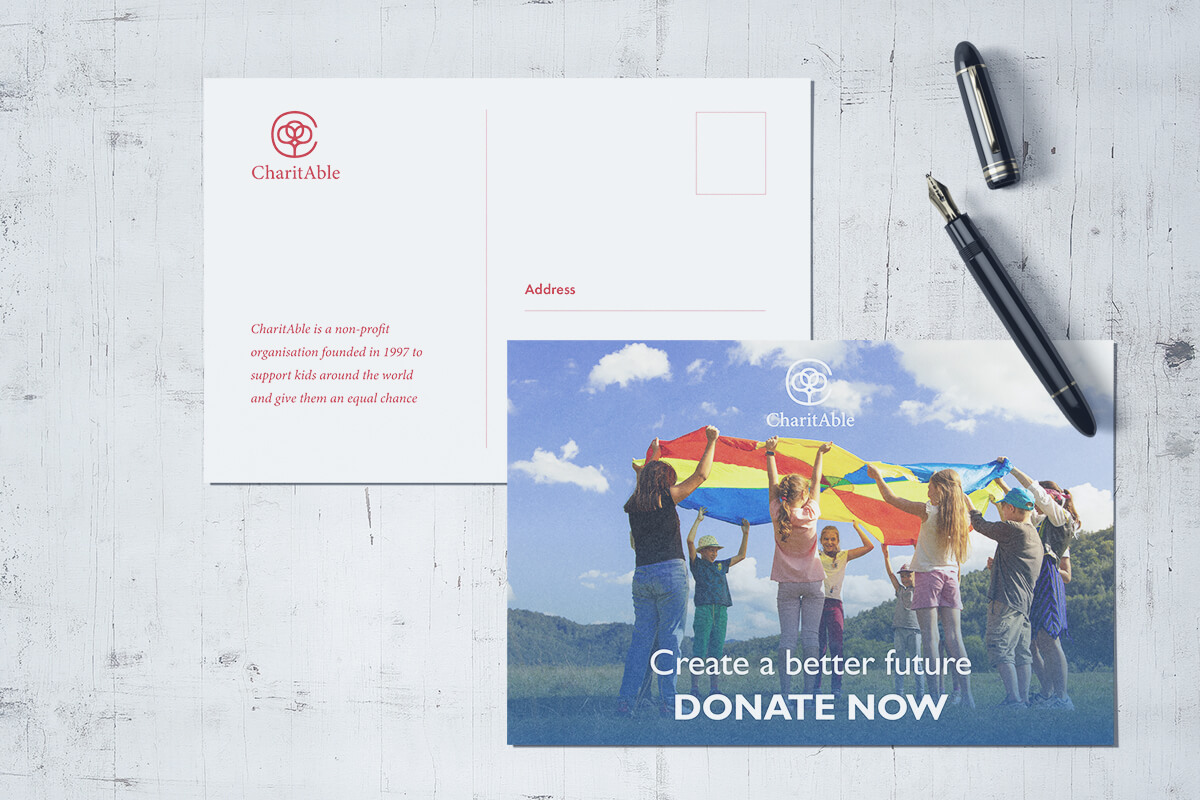 CharitAble Postcard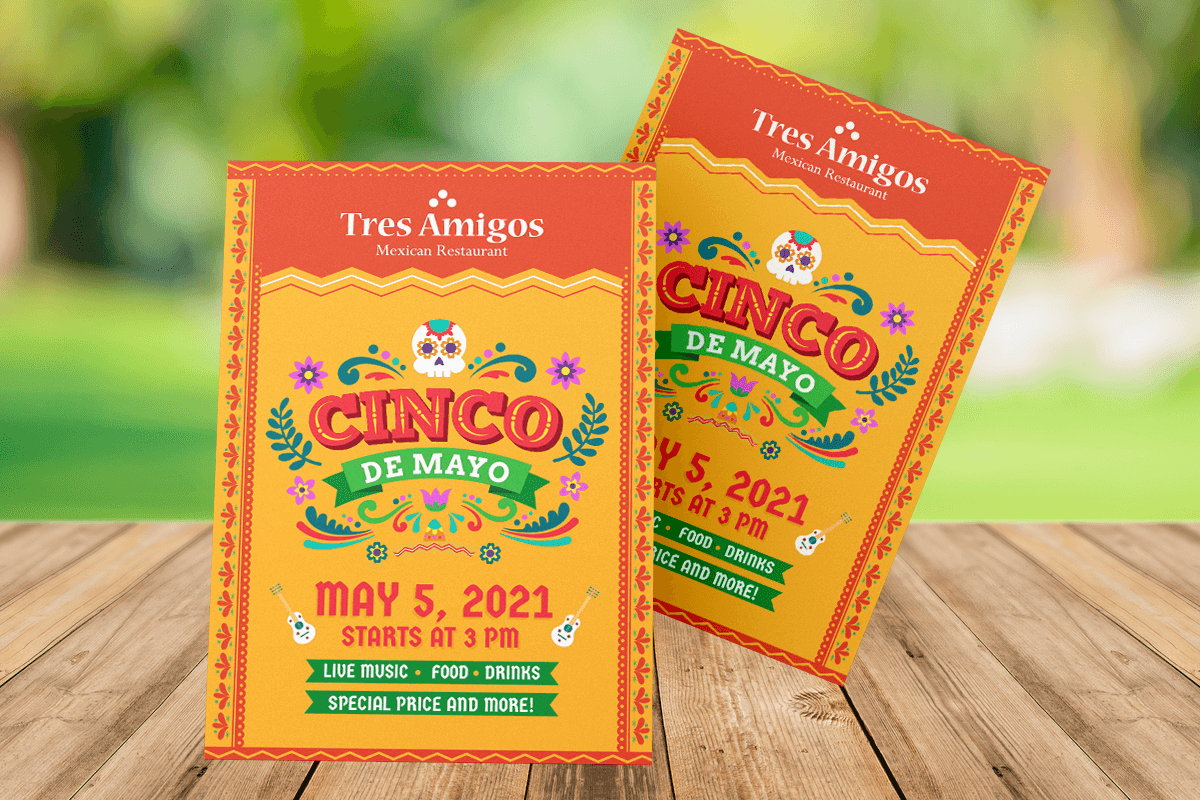 Cinco de Mayo Flyer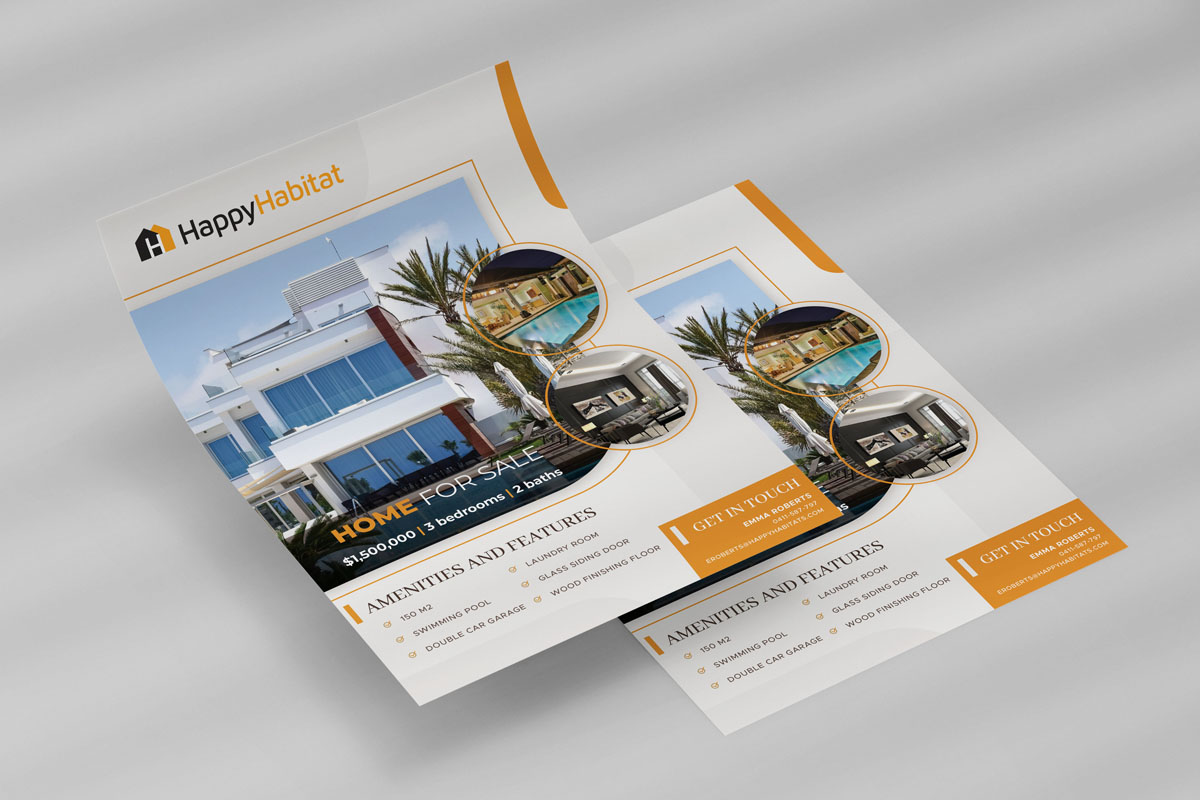 Happy Habitats Flyer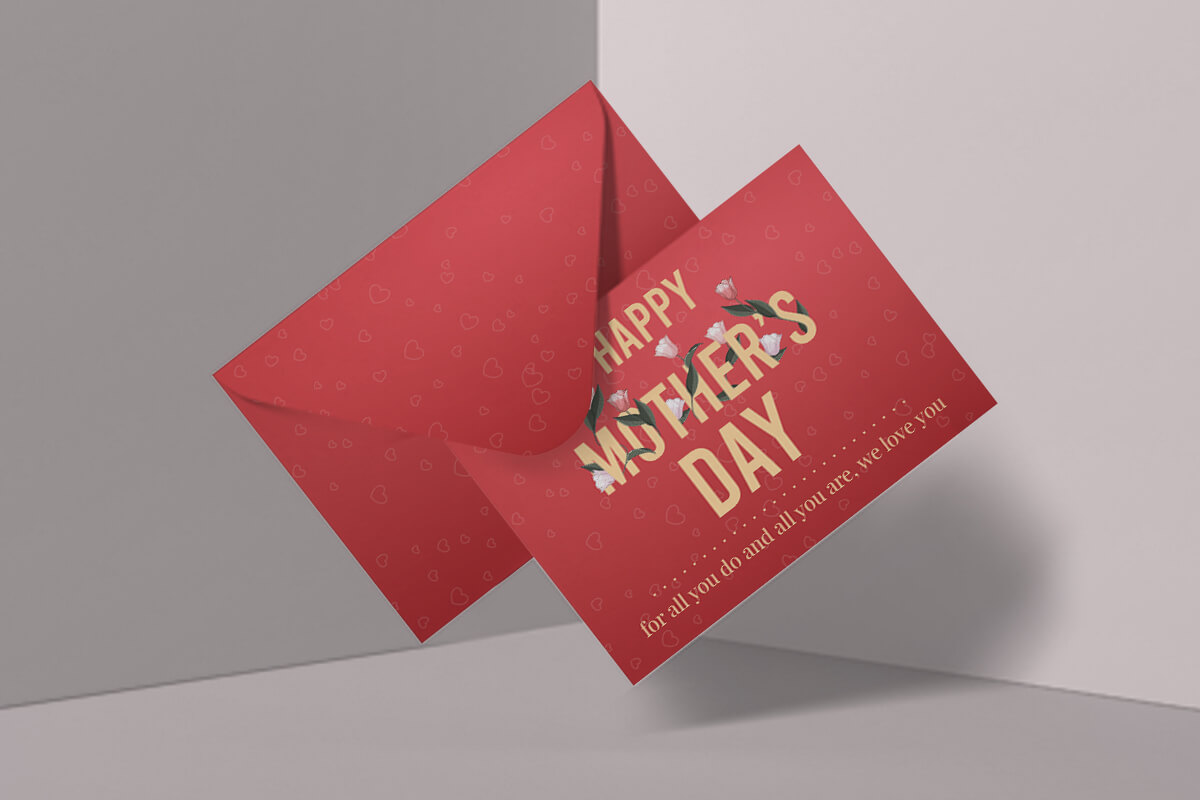 Mother Day Card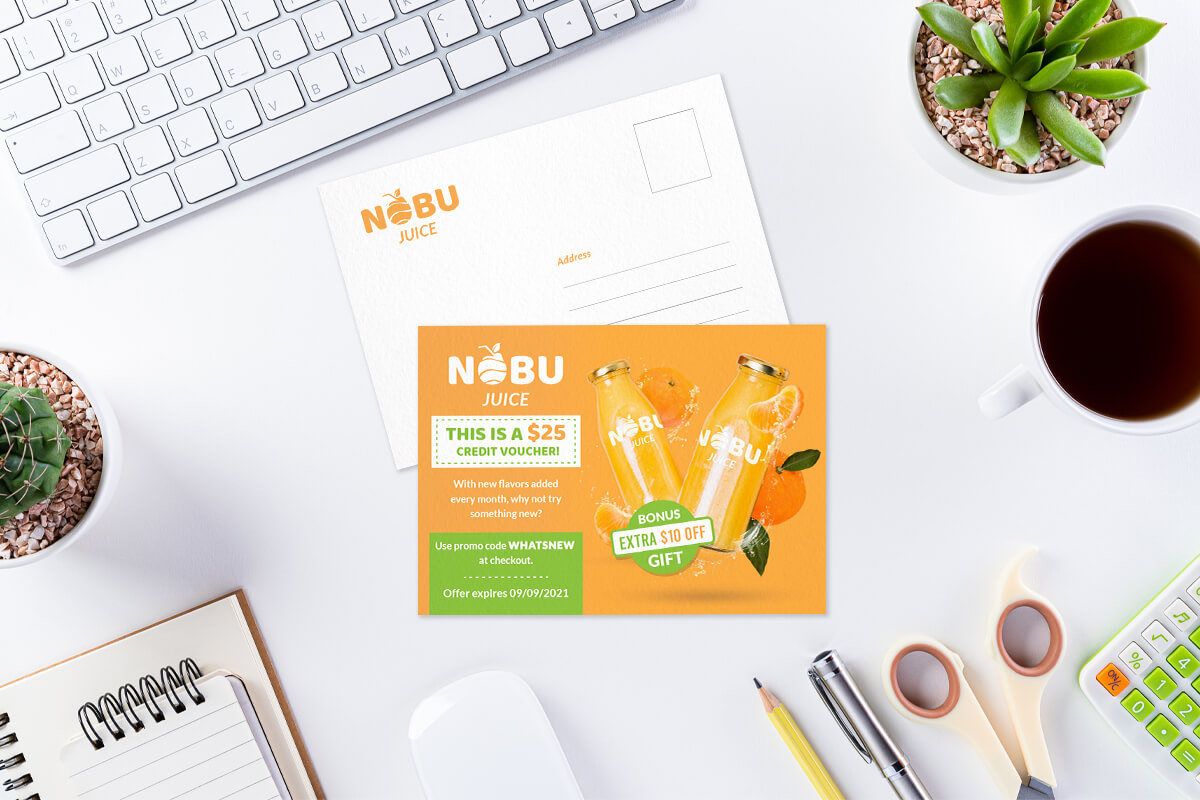 Nobu Juice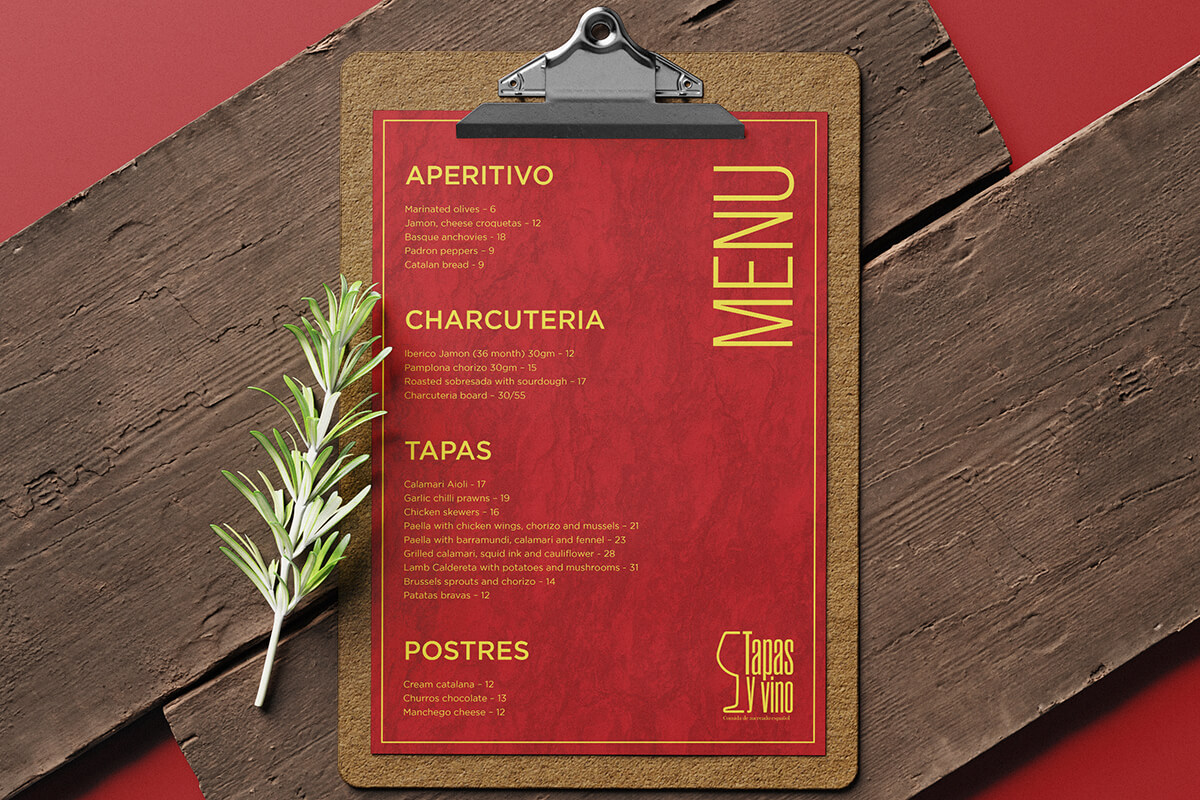 Tapas Vino Menu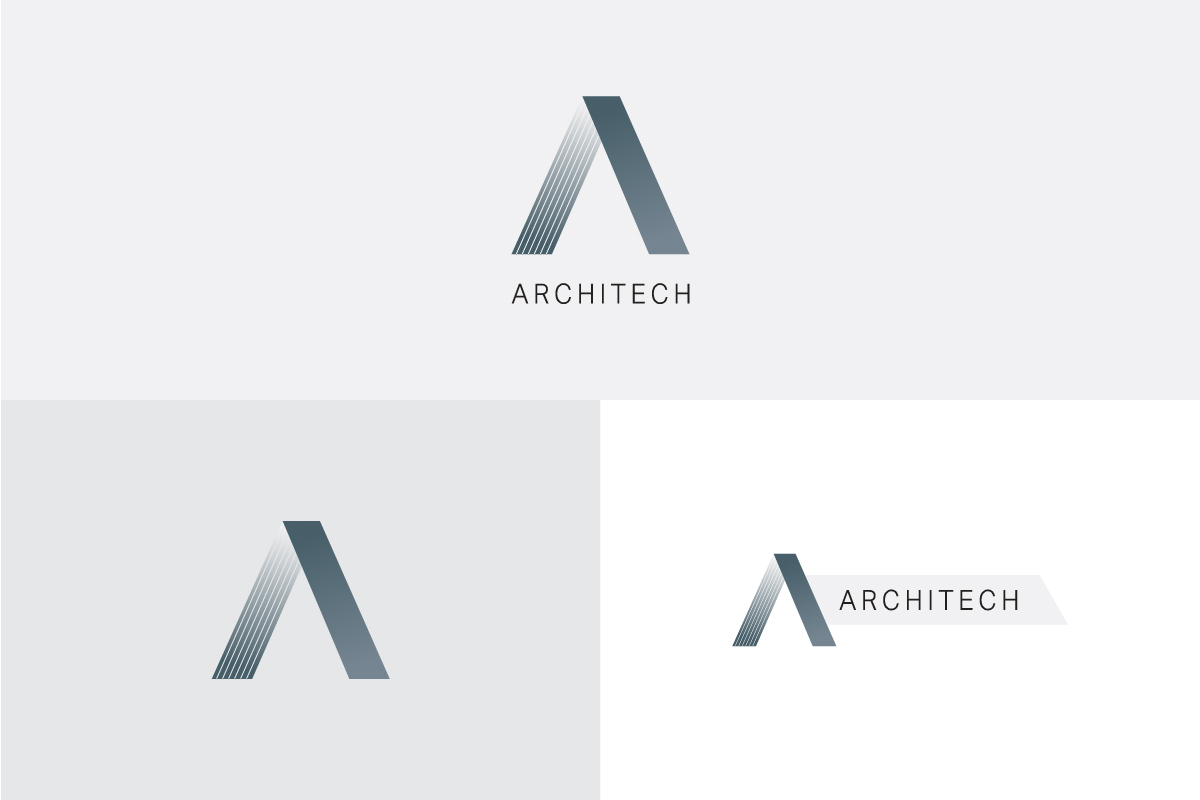 Architech logo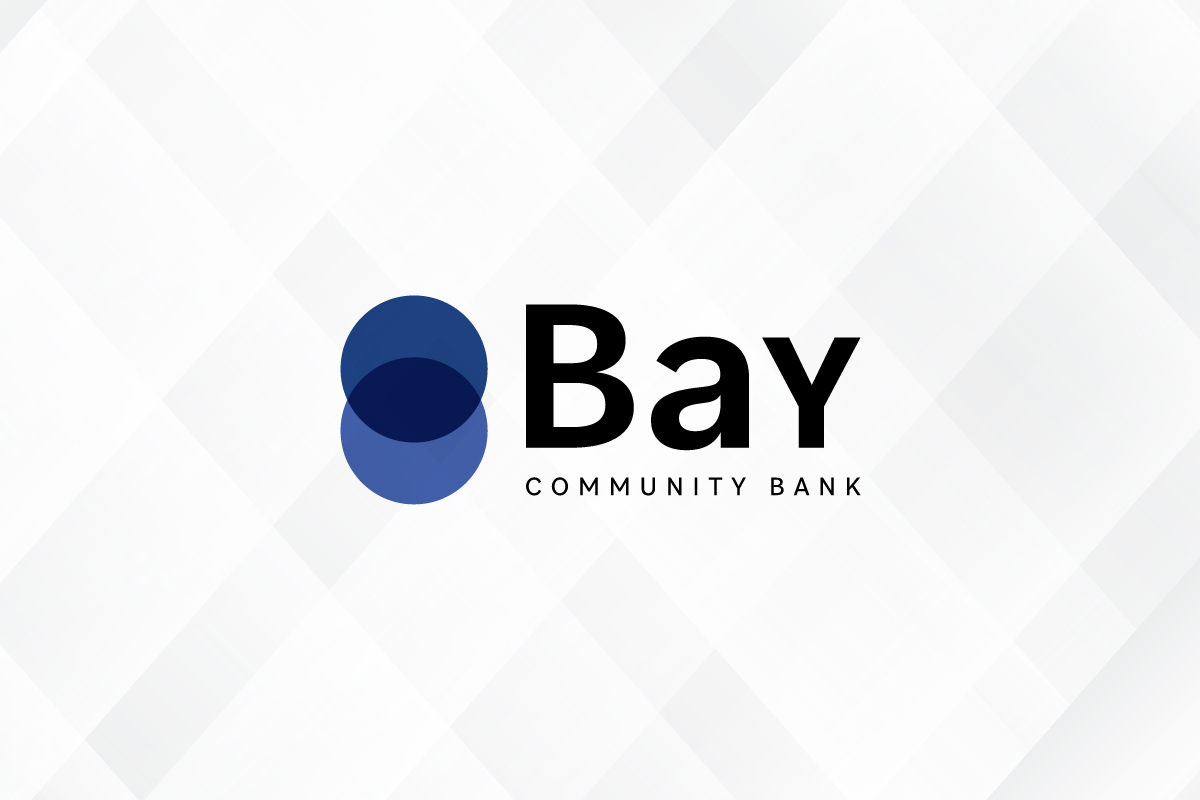 Bay Community Bank Logo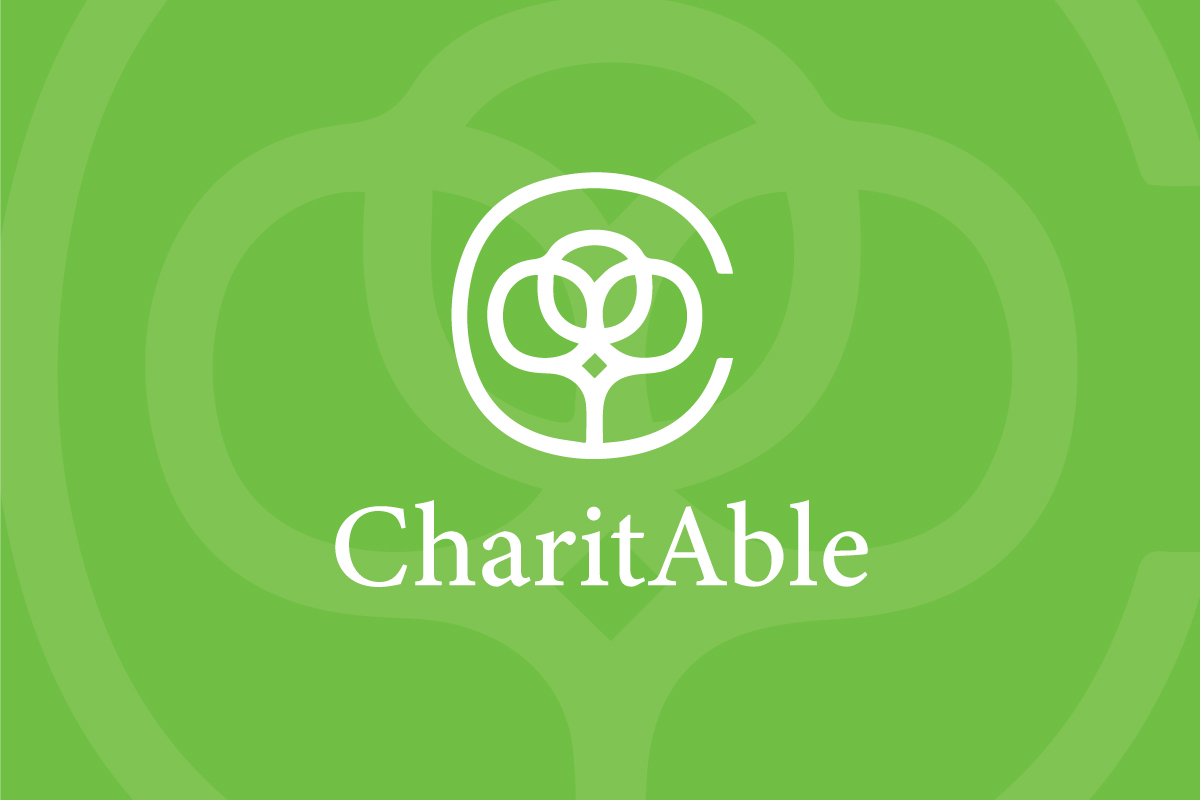 CharitAble Logo Green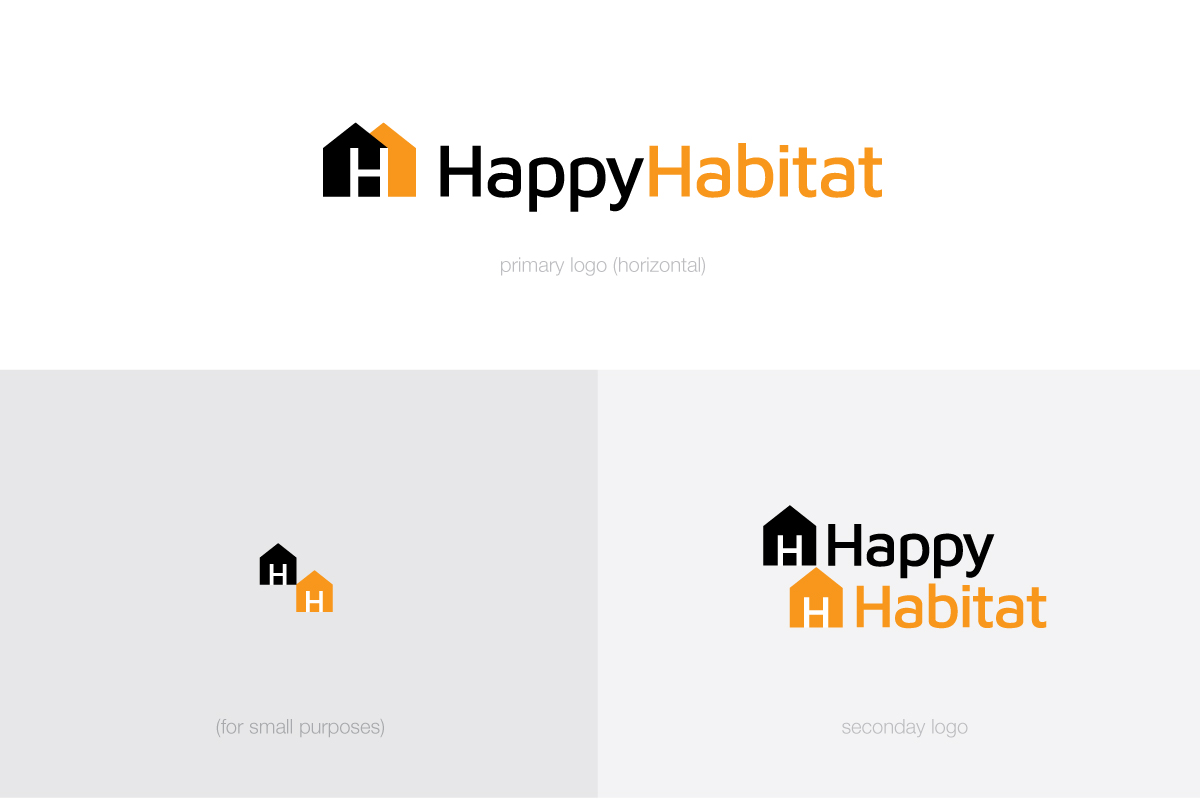 Happy Habitats logo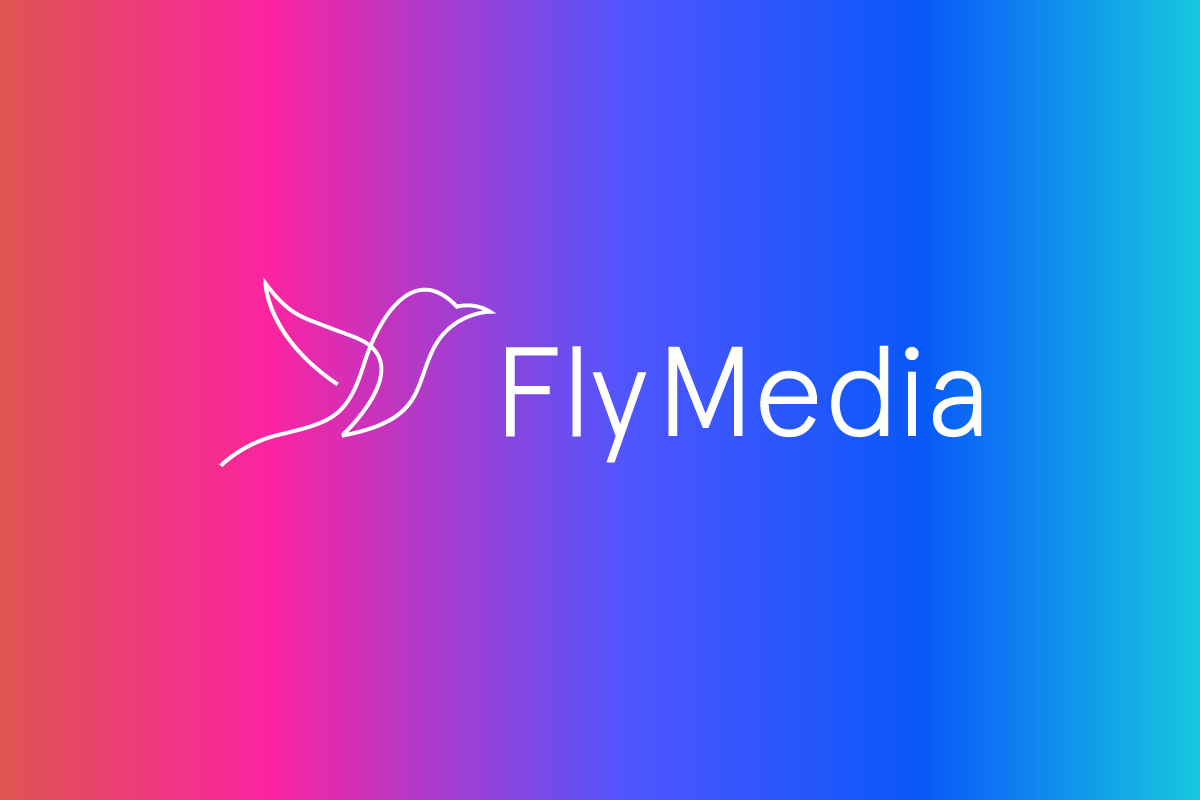 Logo FlyMedia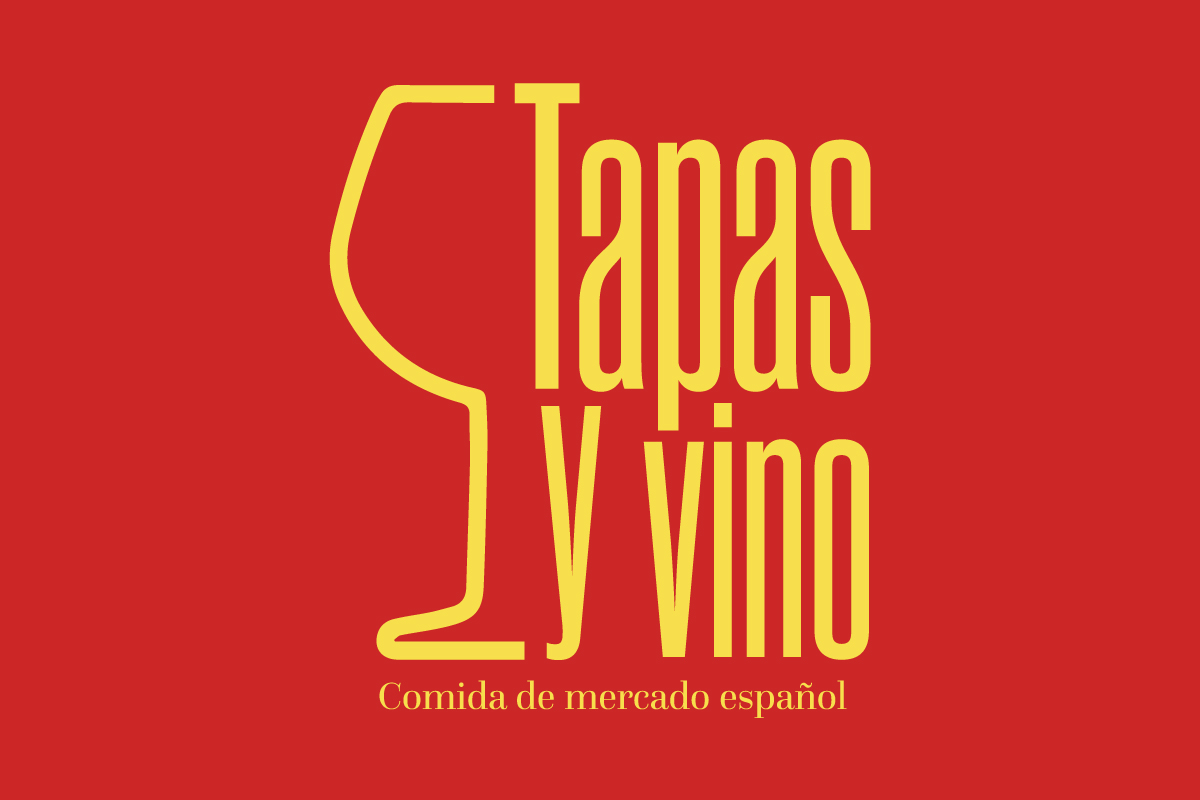 Tapas Y Vino Logo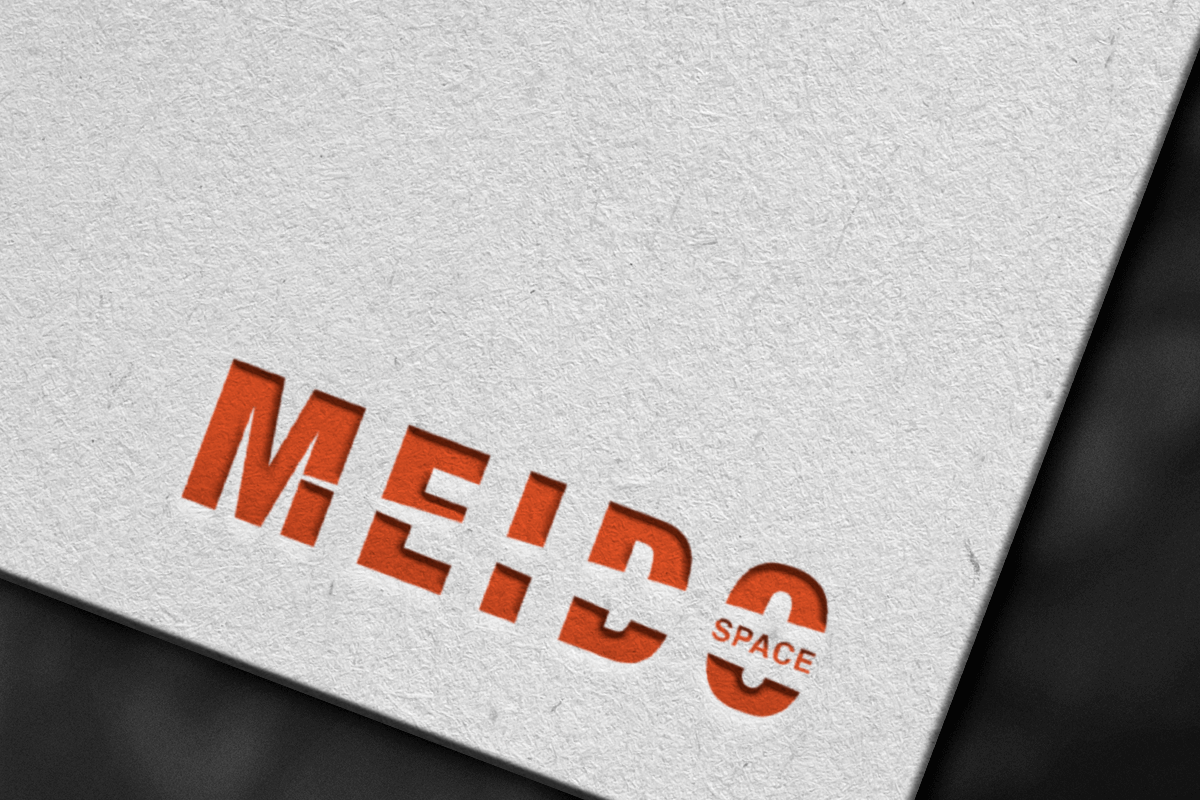 Meido Space Logo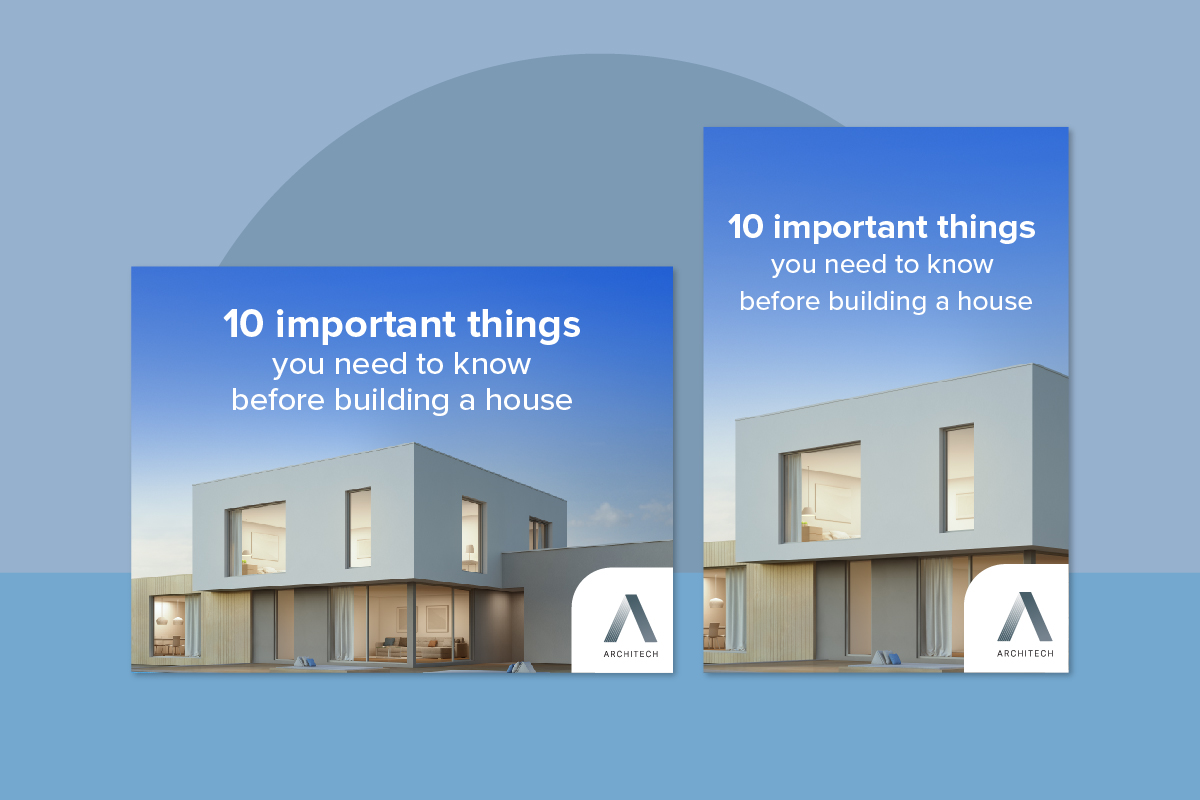 Architech Digital Ad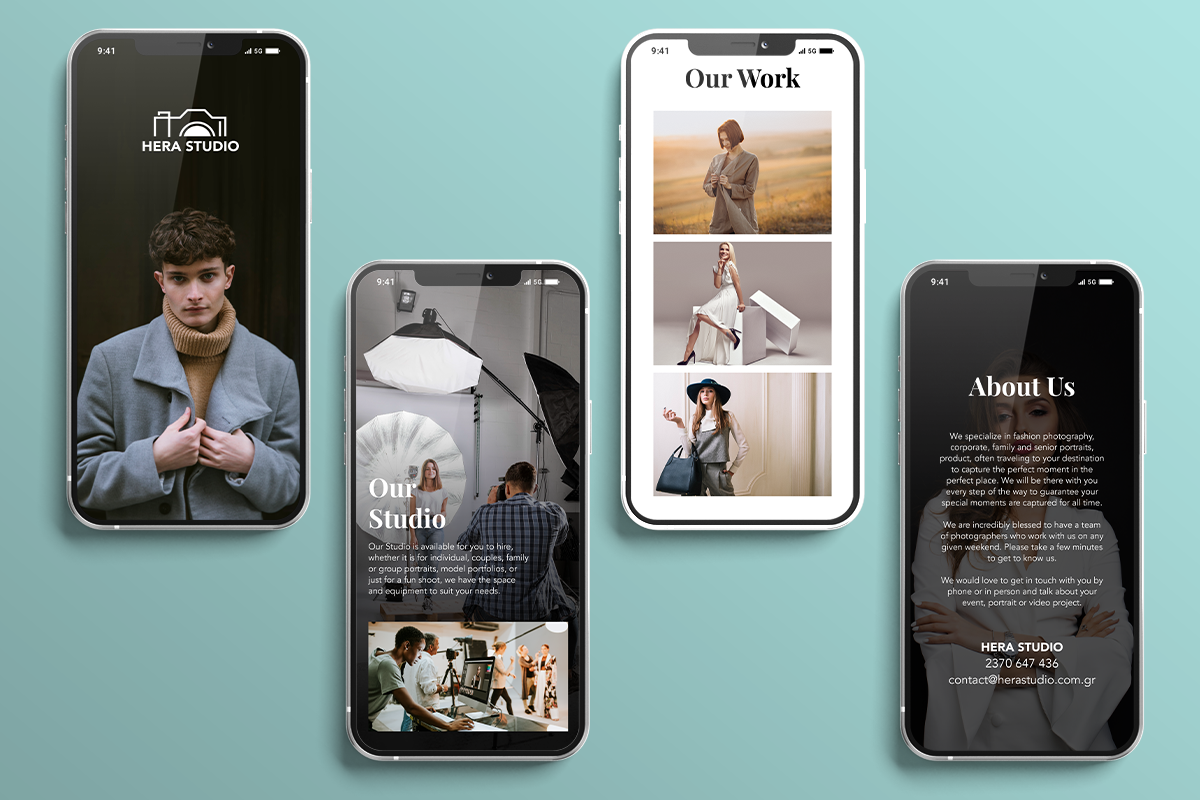 Hera Studio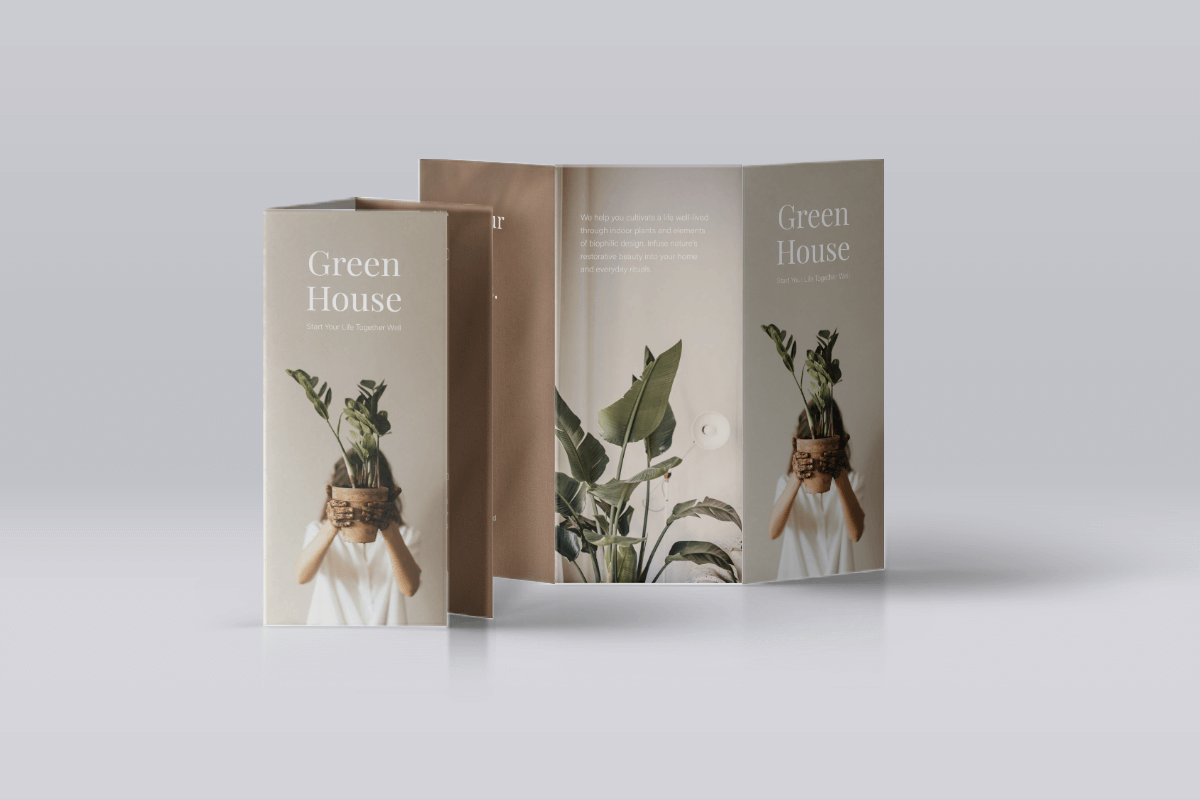 Green House Folded Brochure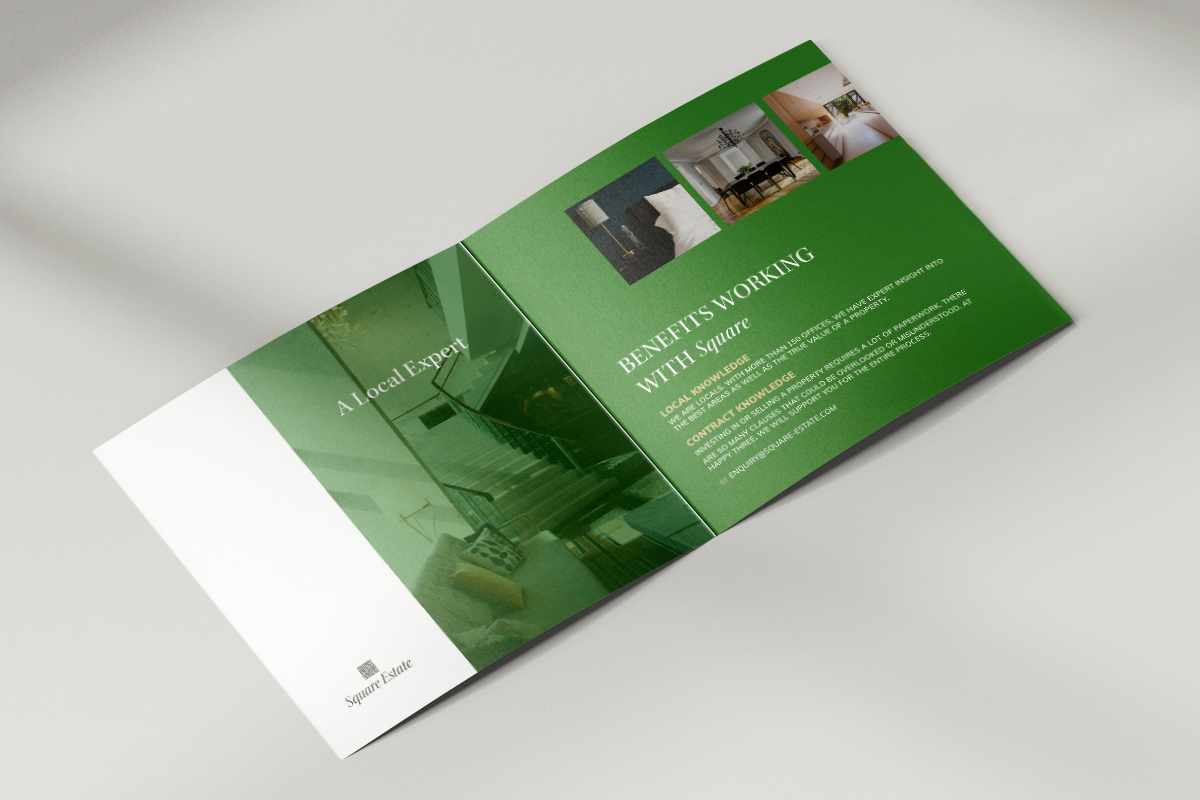 Square Estate Folded brochure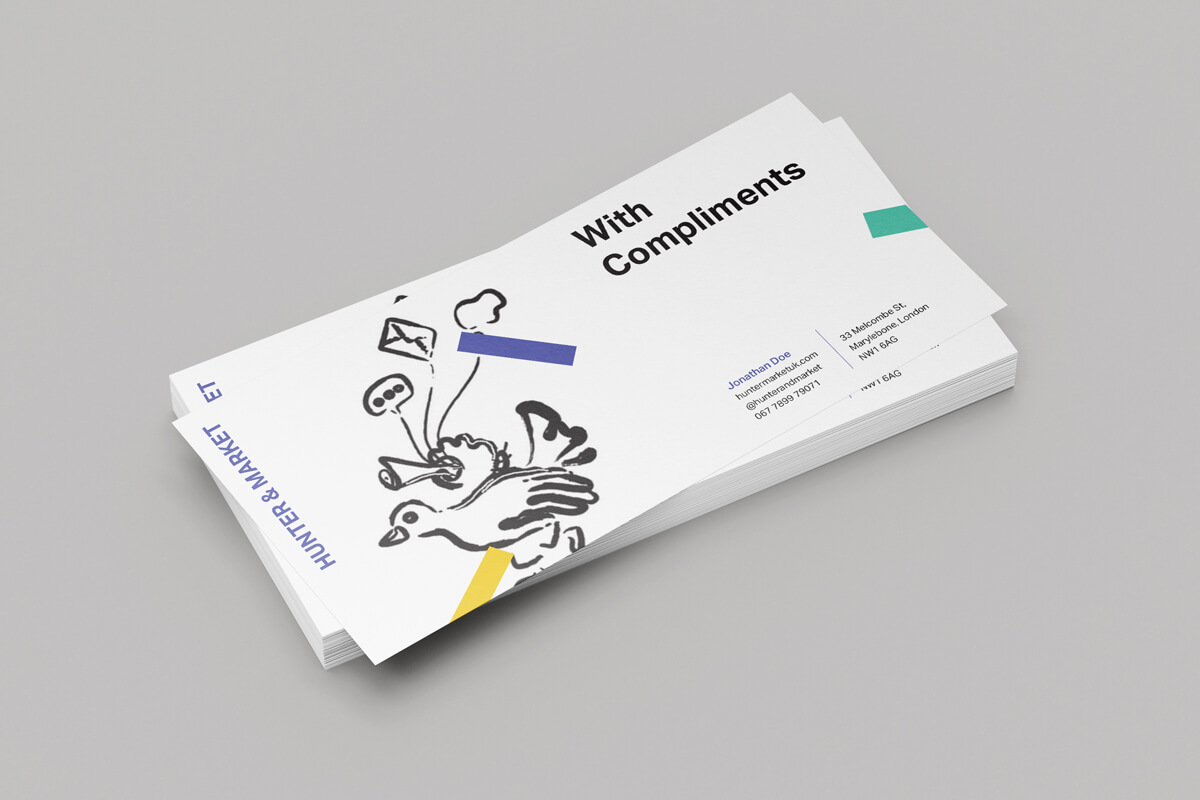 Compliments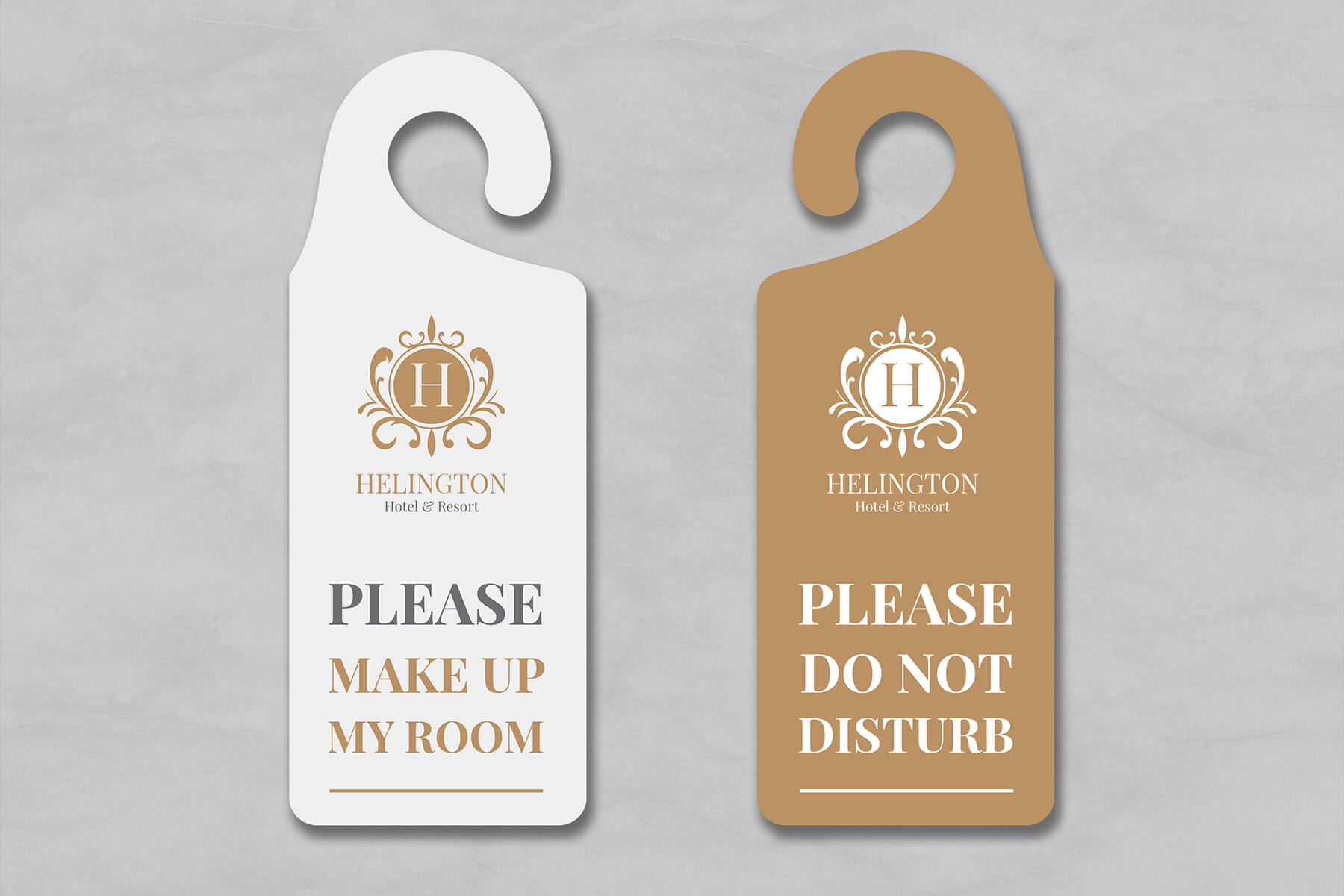 Helington Door Hanger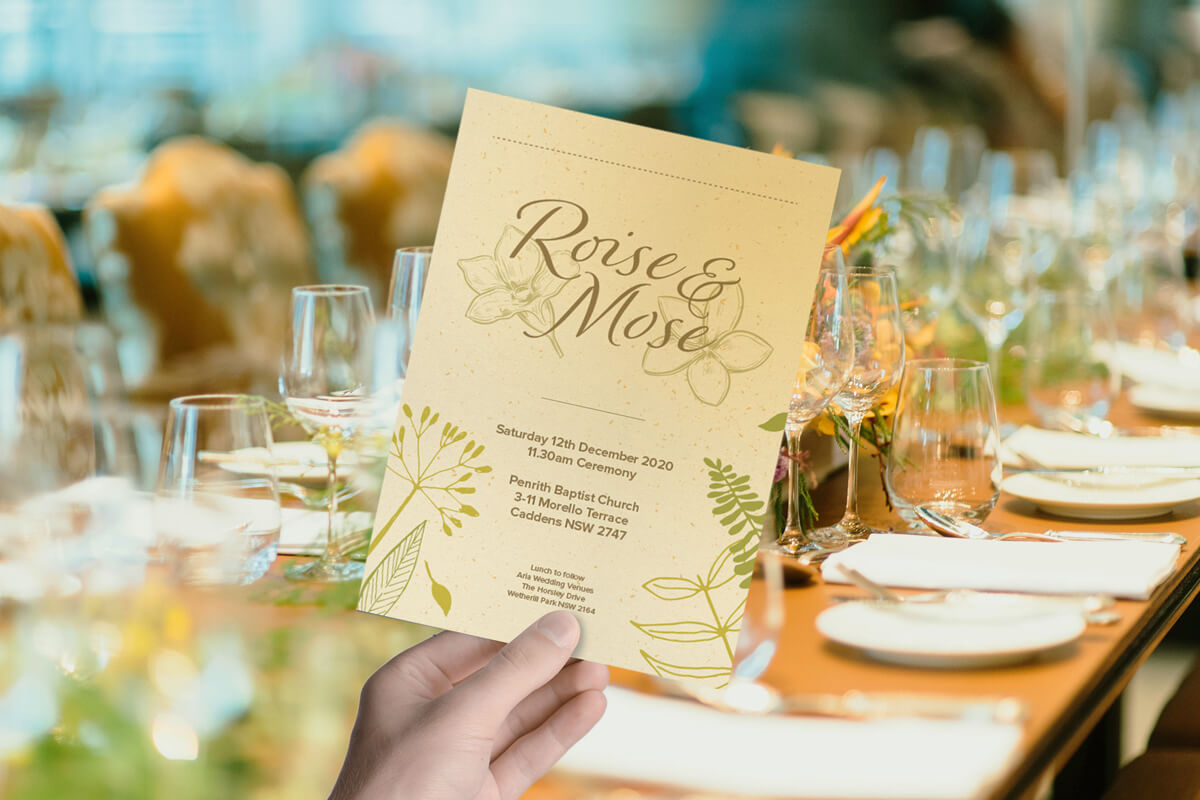 Invitation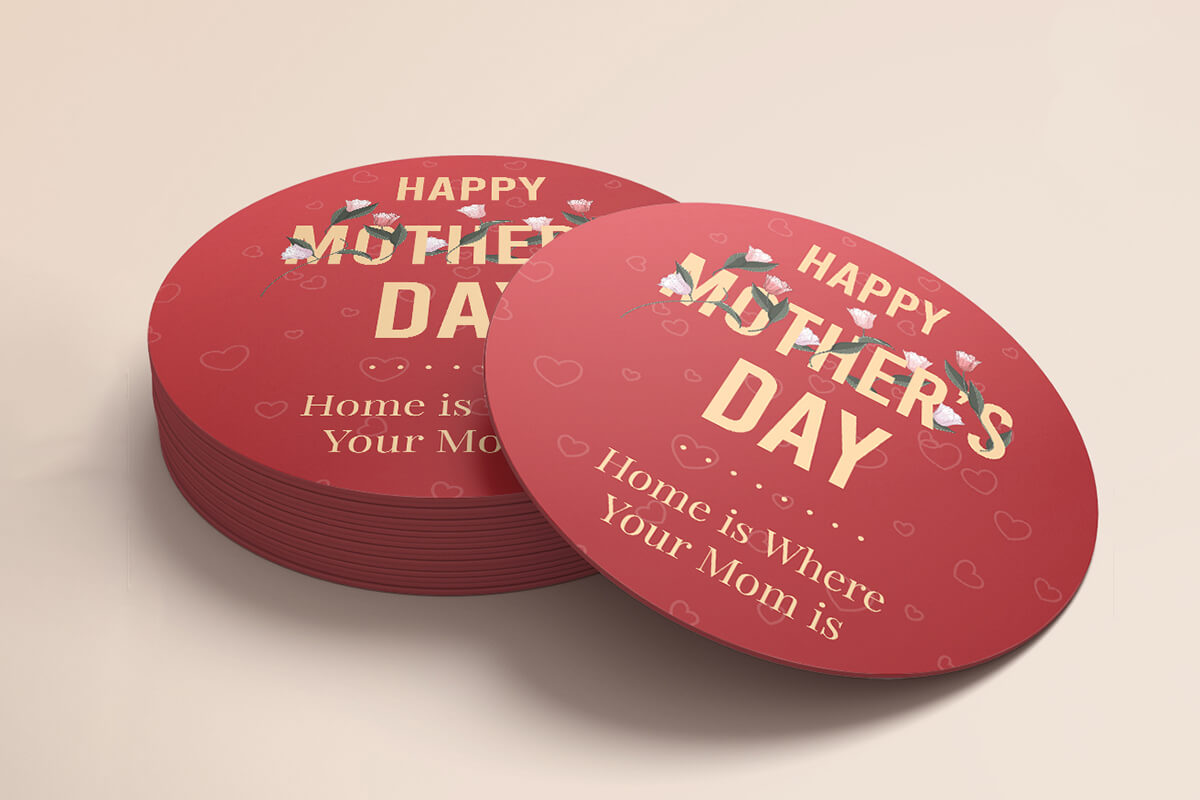 Mother Day Coaster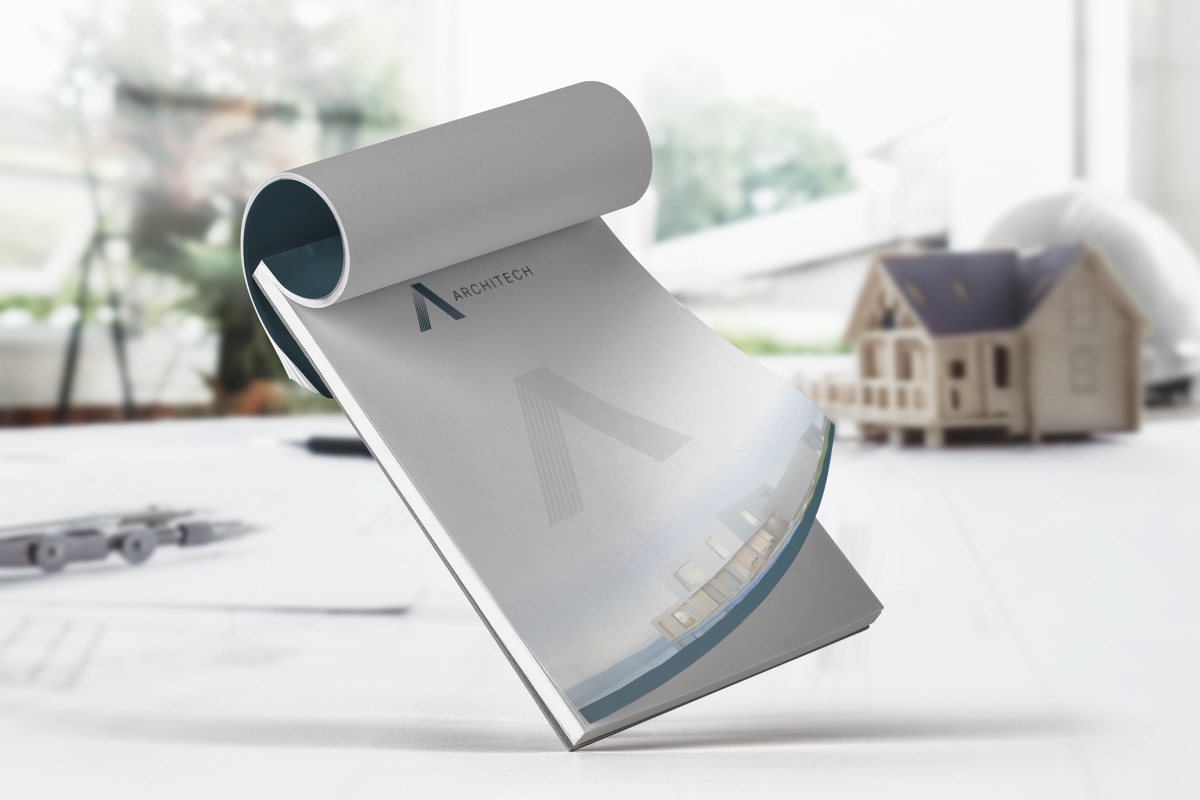 Note Book Architech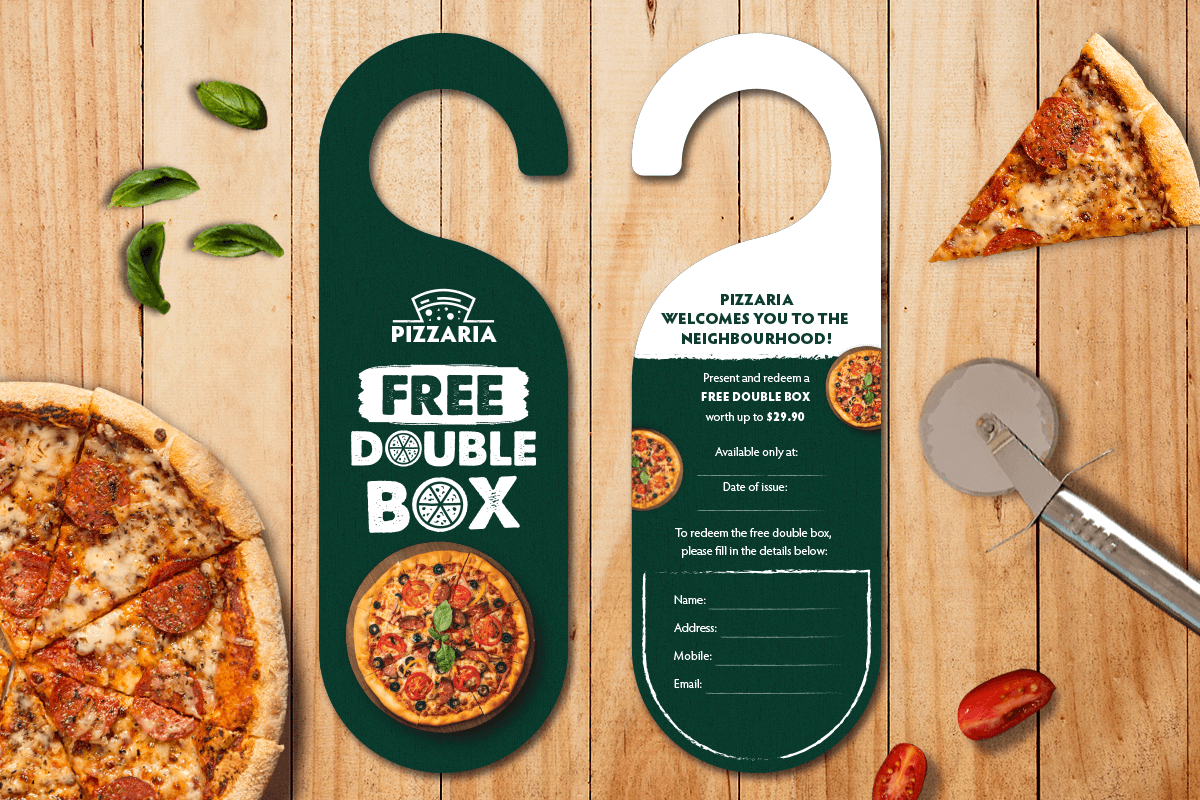 Pizzaria Door Hanger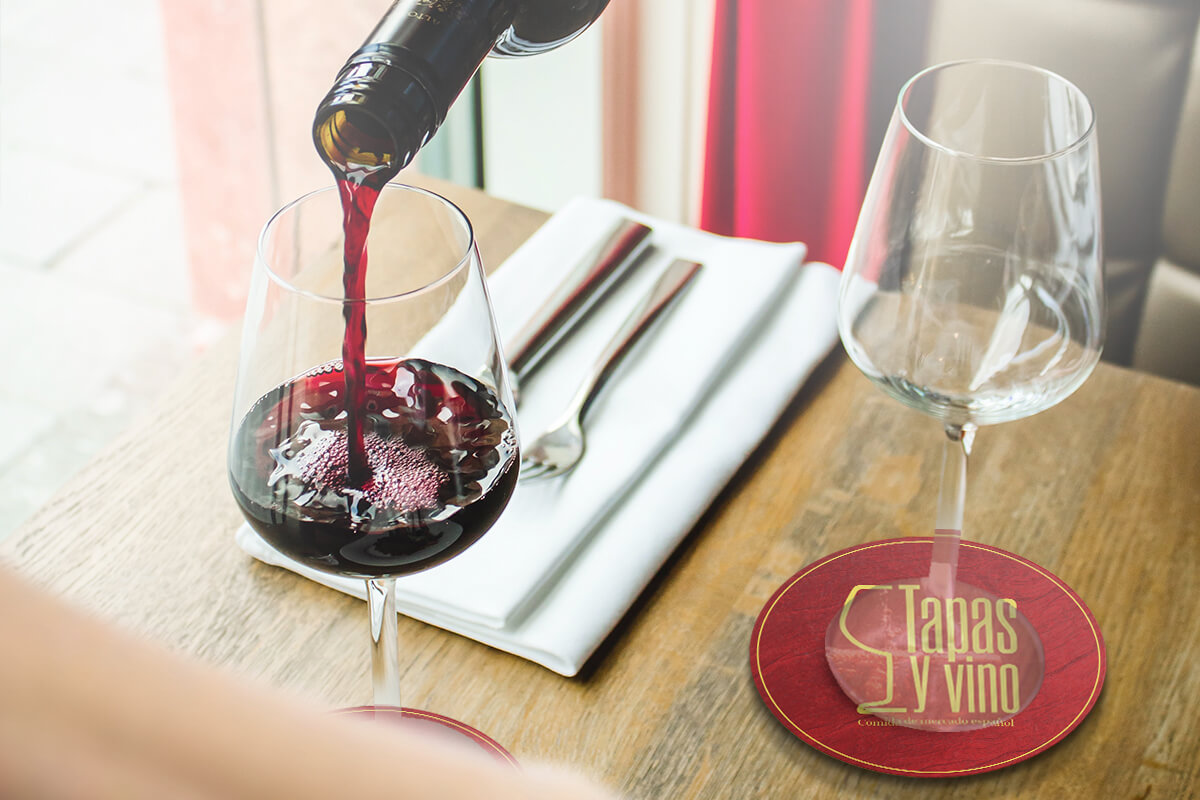 Tapas Y Vino Coaster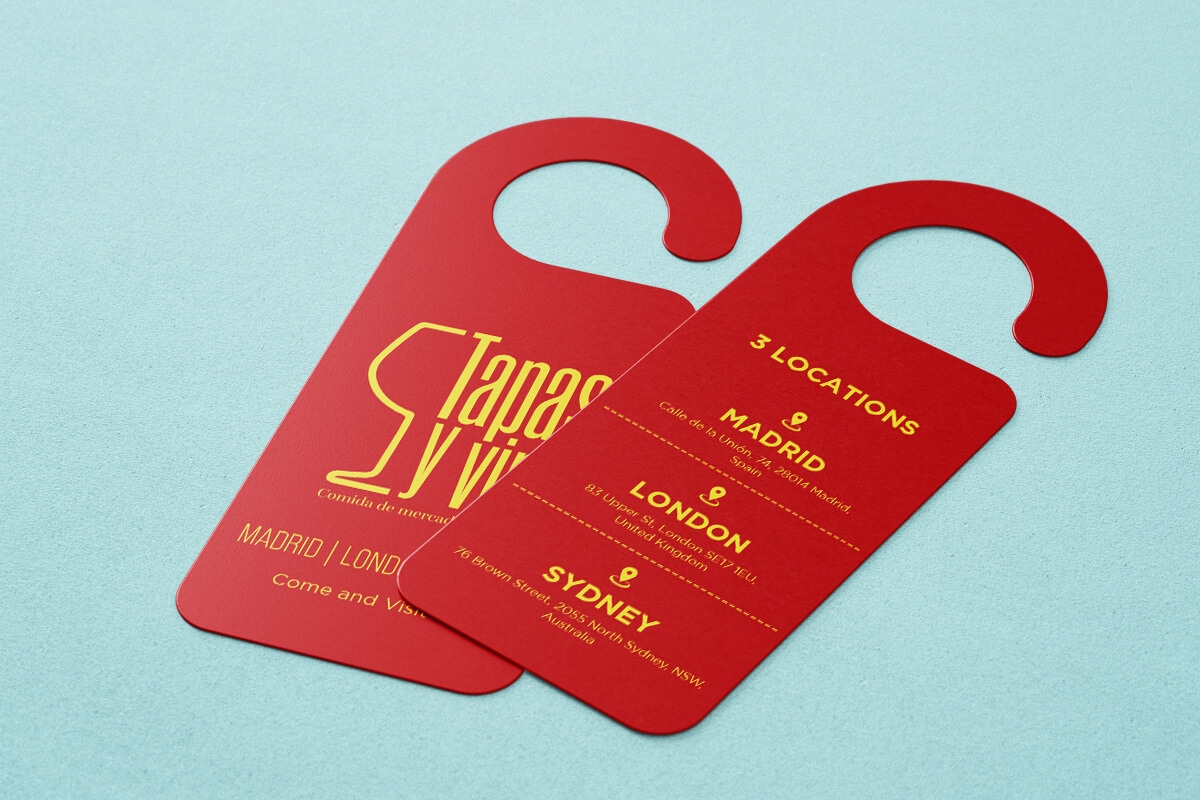 Tapas Y Vino Door Hanger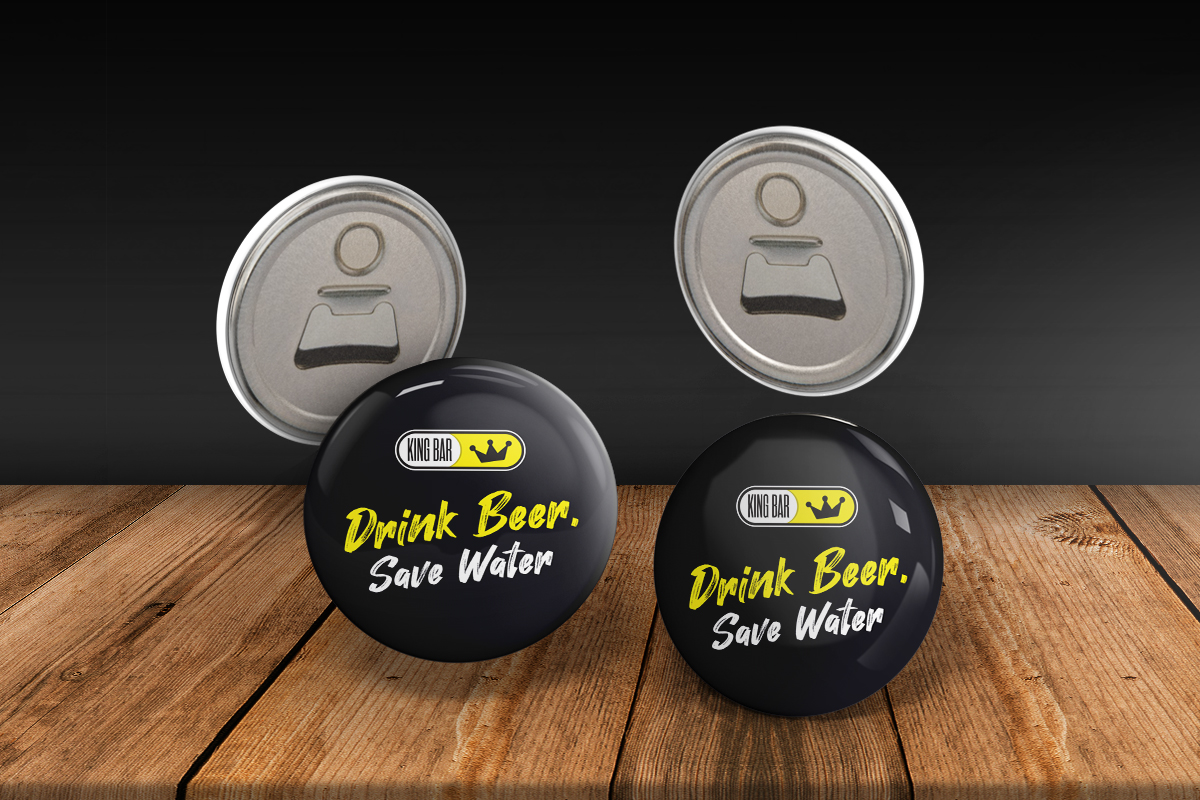 Kings Bar Magnet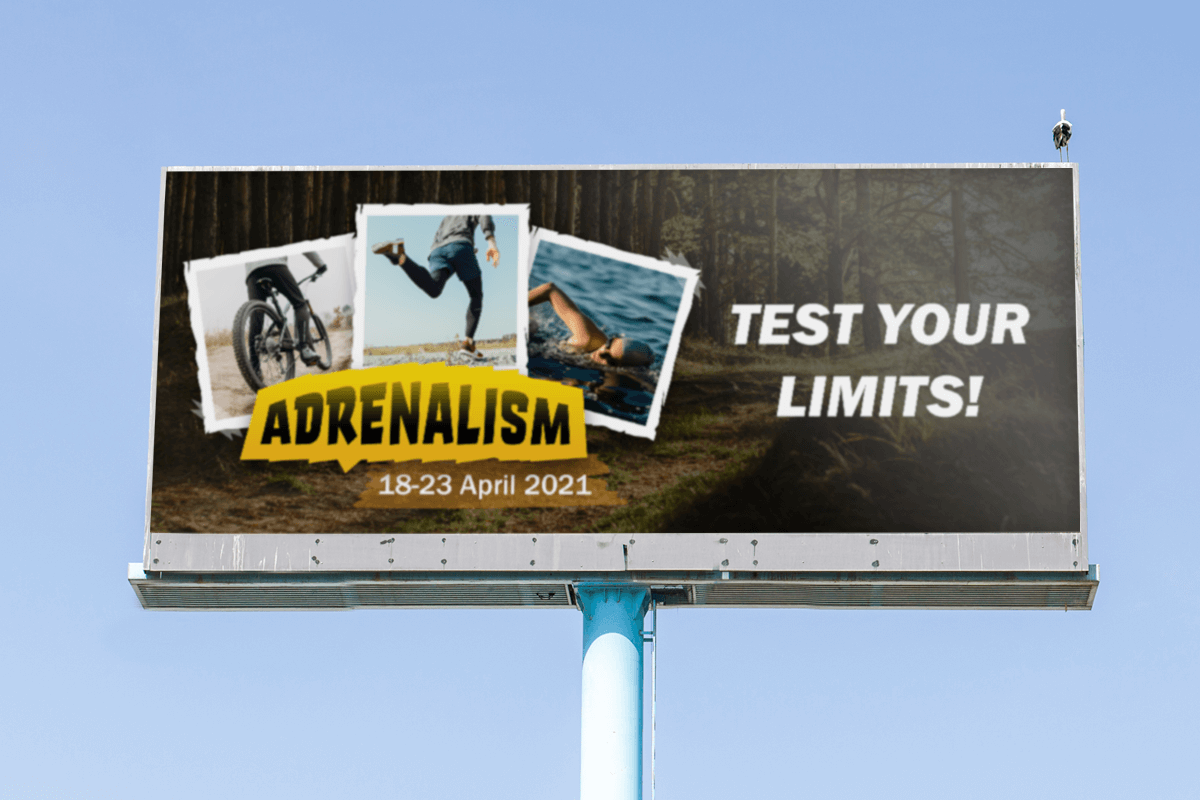 Adrenalism-Billboard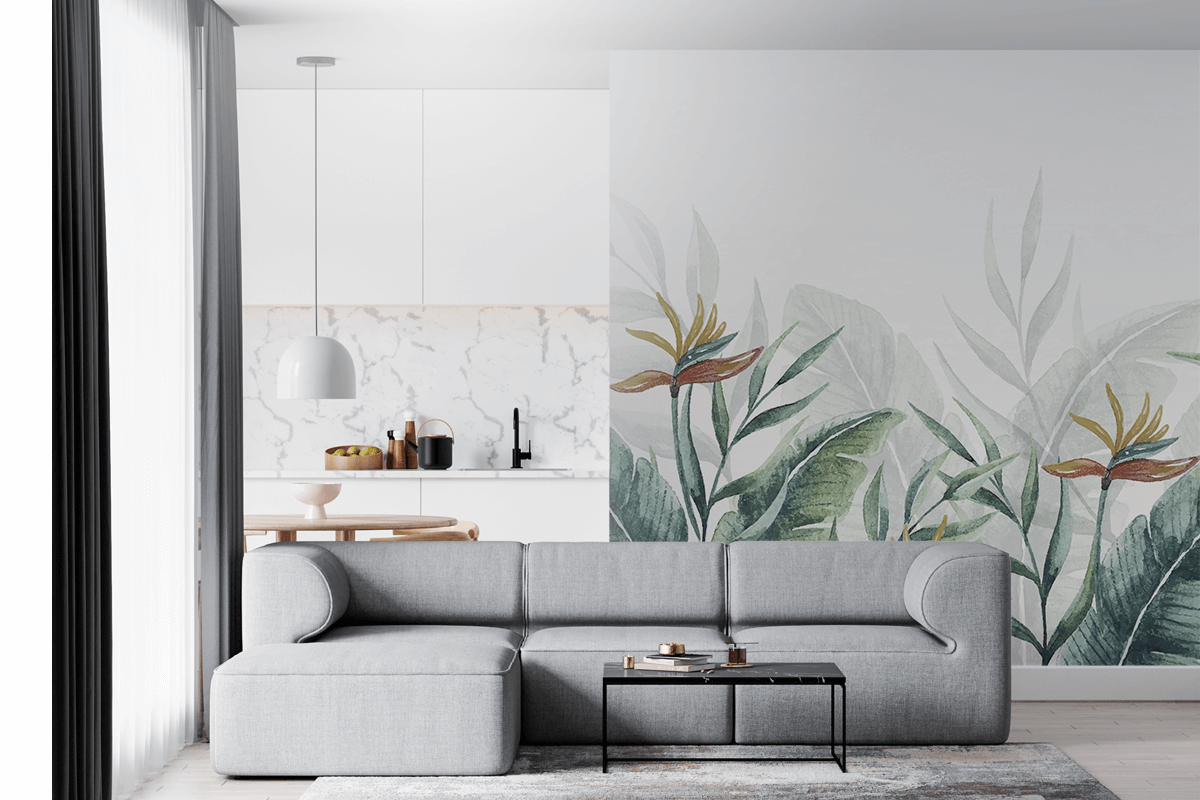 Edgy Interior Wallpaper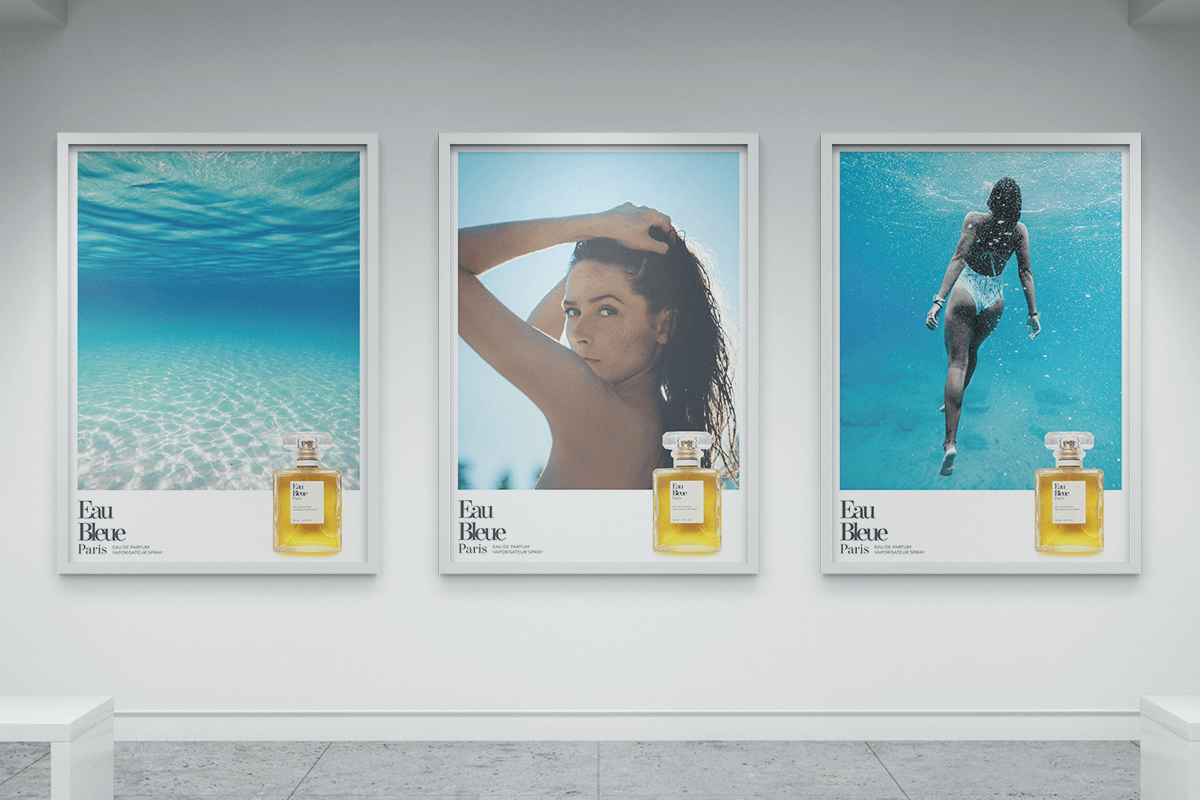 Eau Bleue Poster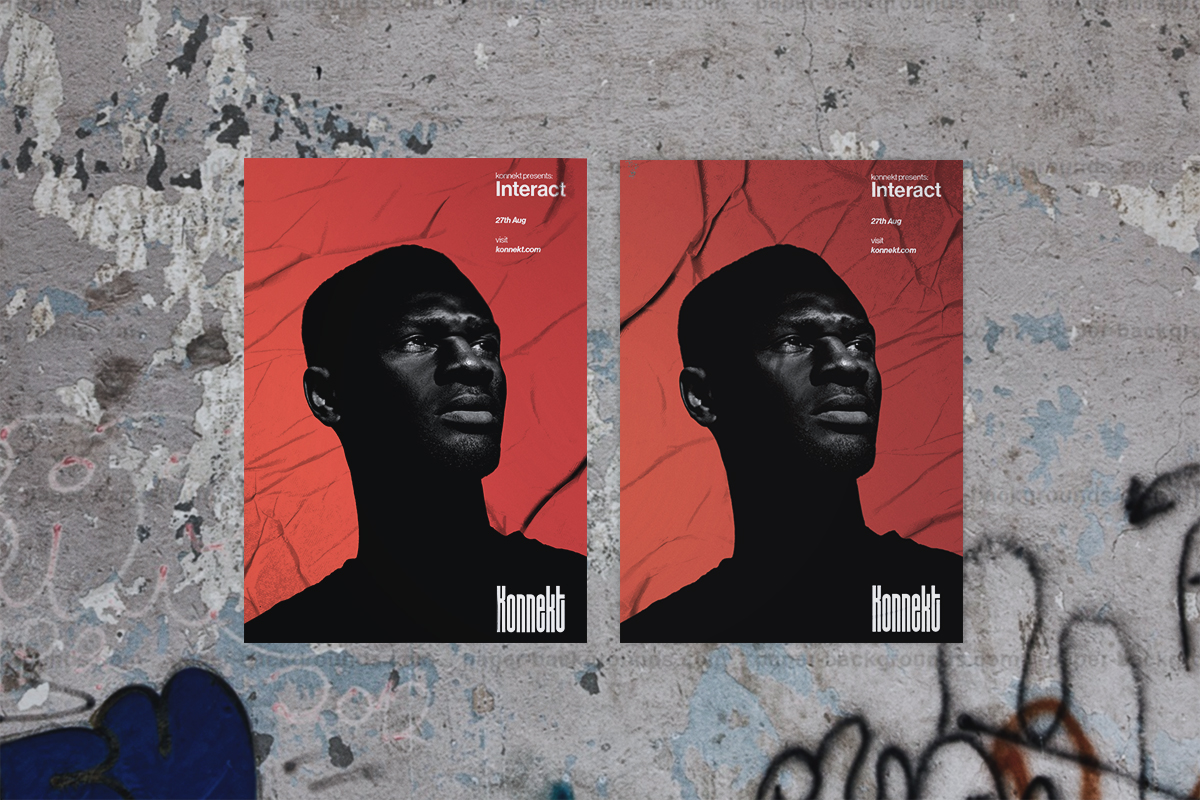 Konnekt Poster 1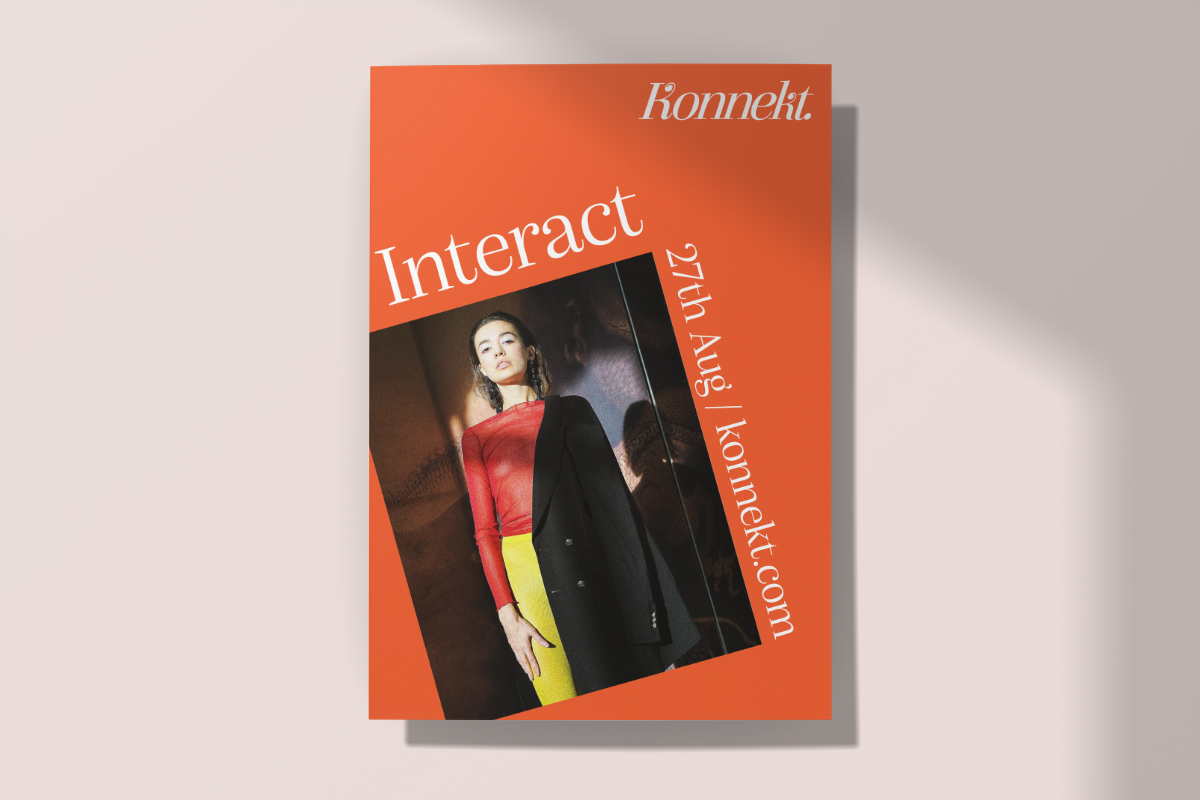 Konnekt Poster 2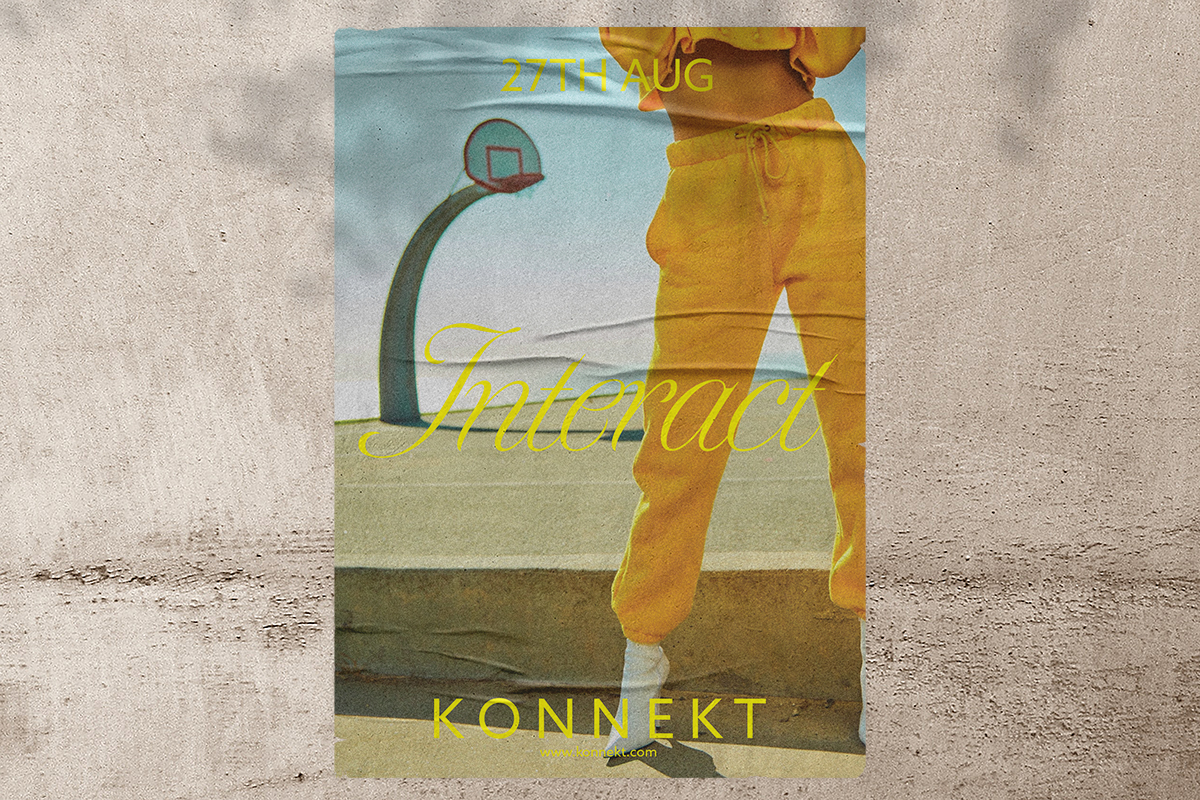 Konnekt Poster 3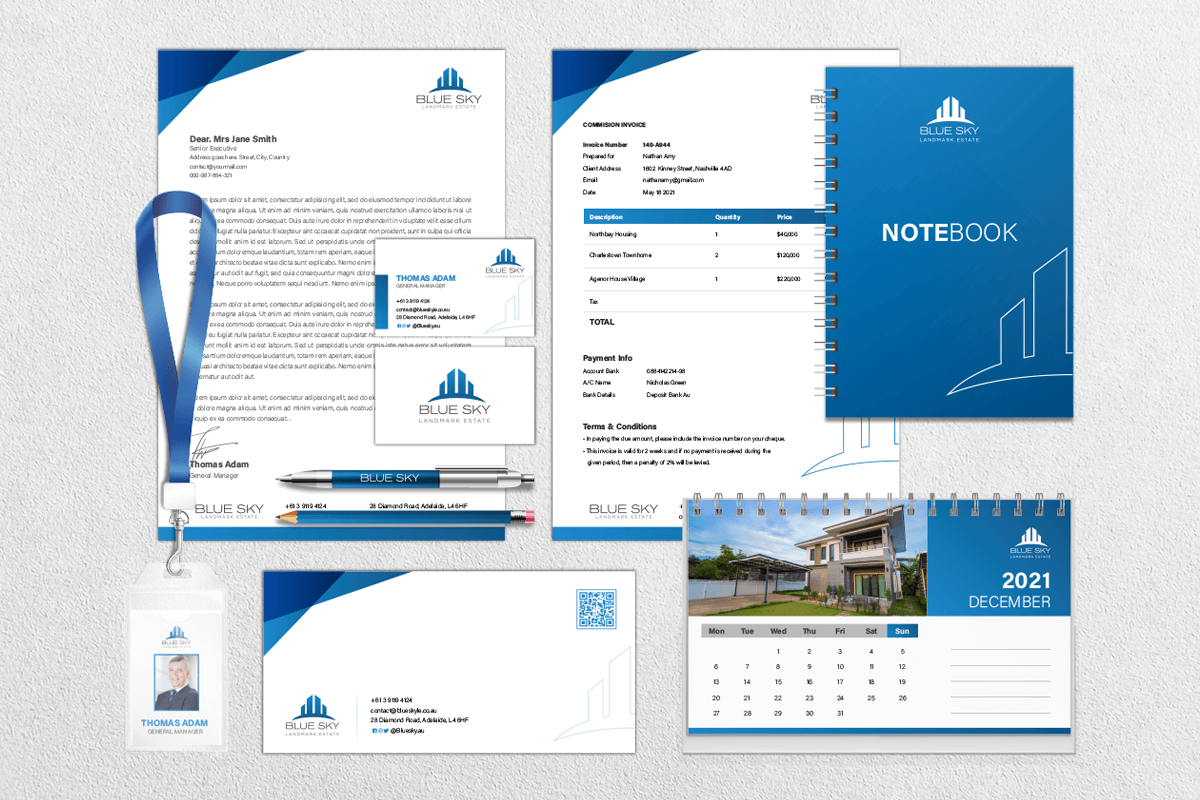 Blue Sky Landmark Estate Stationery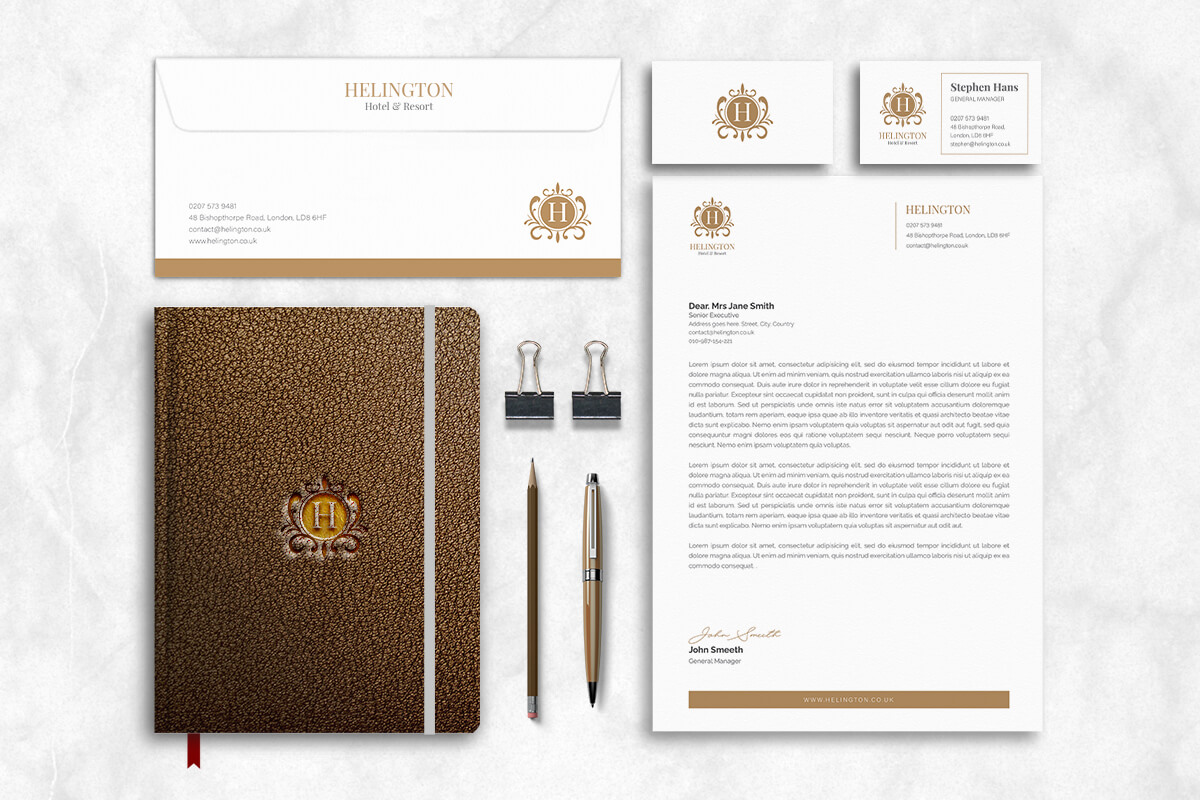 Helington Stationery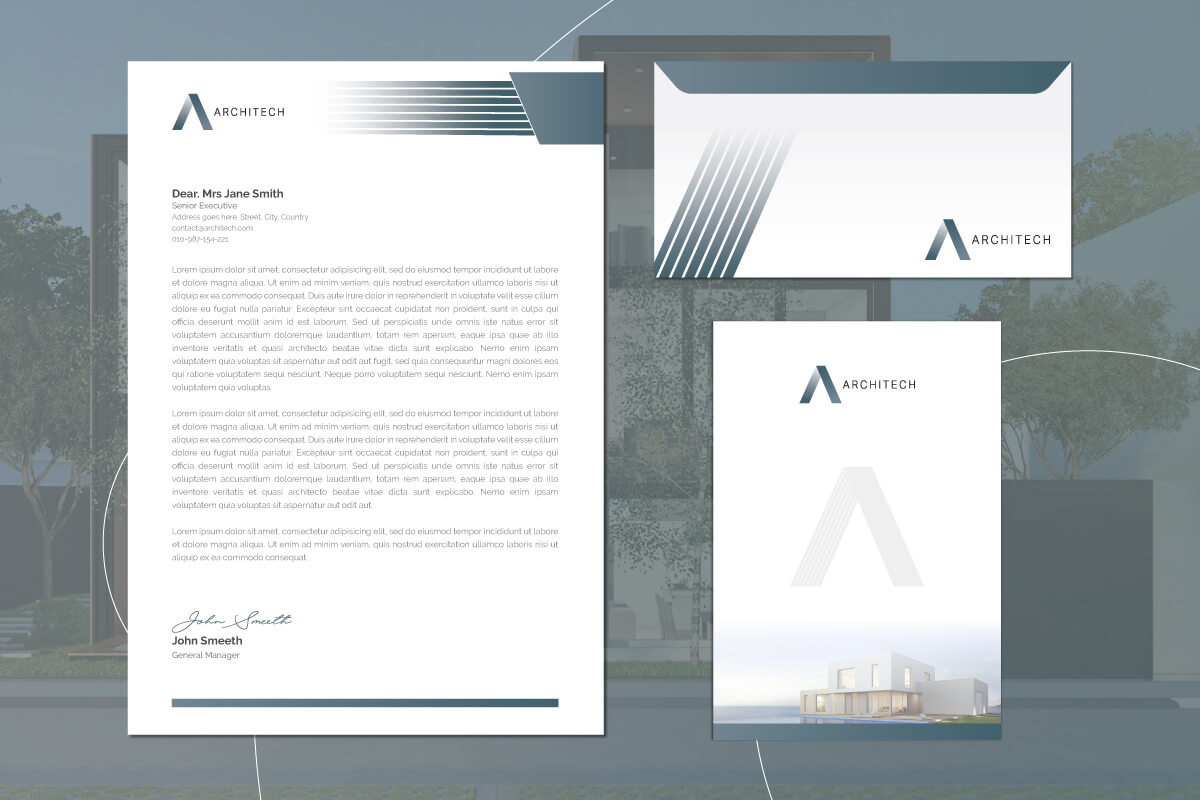 Stationery Architech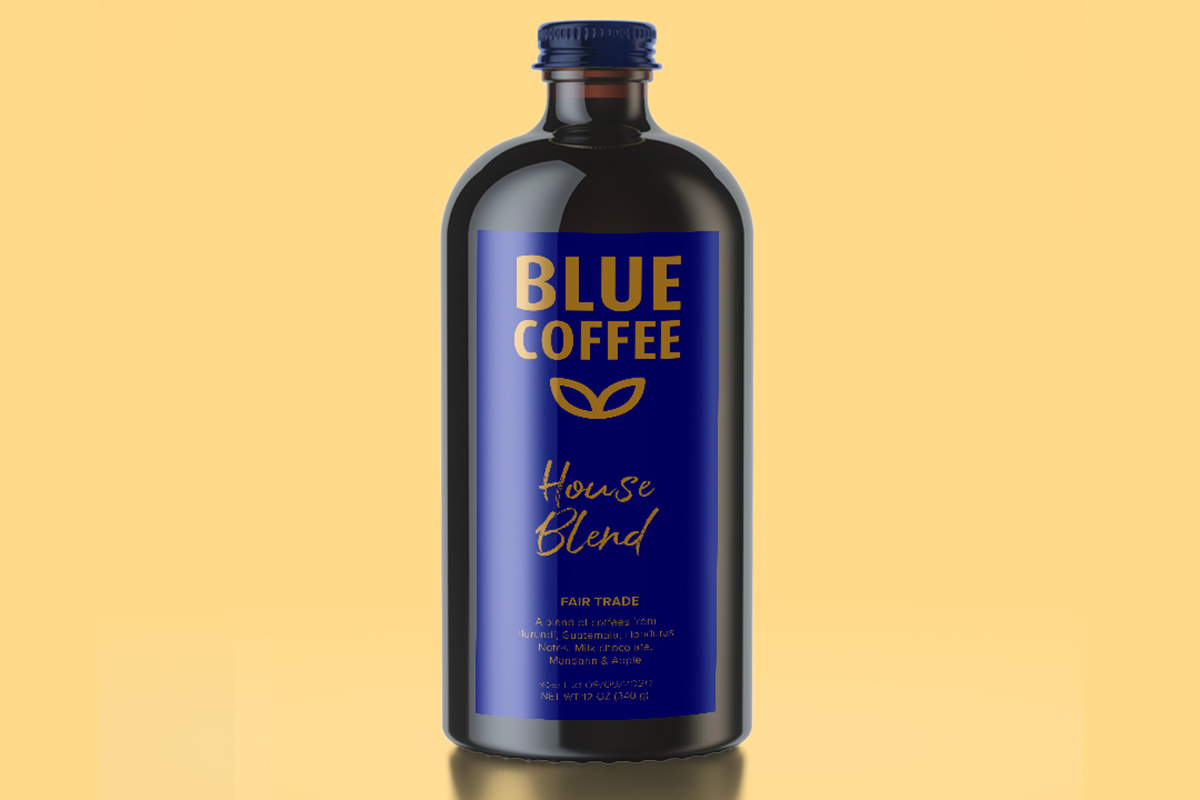 Blue Coffee Sticker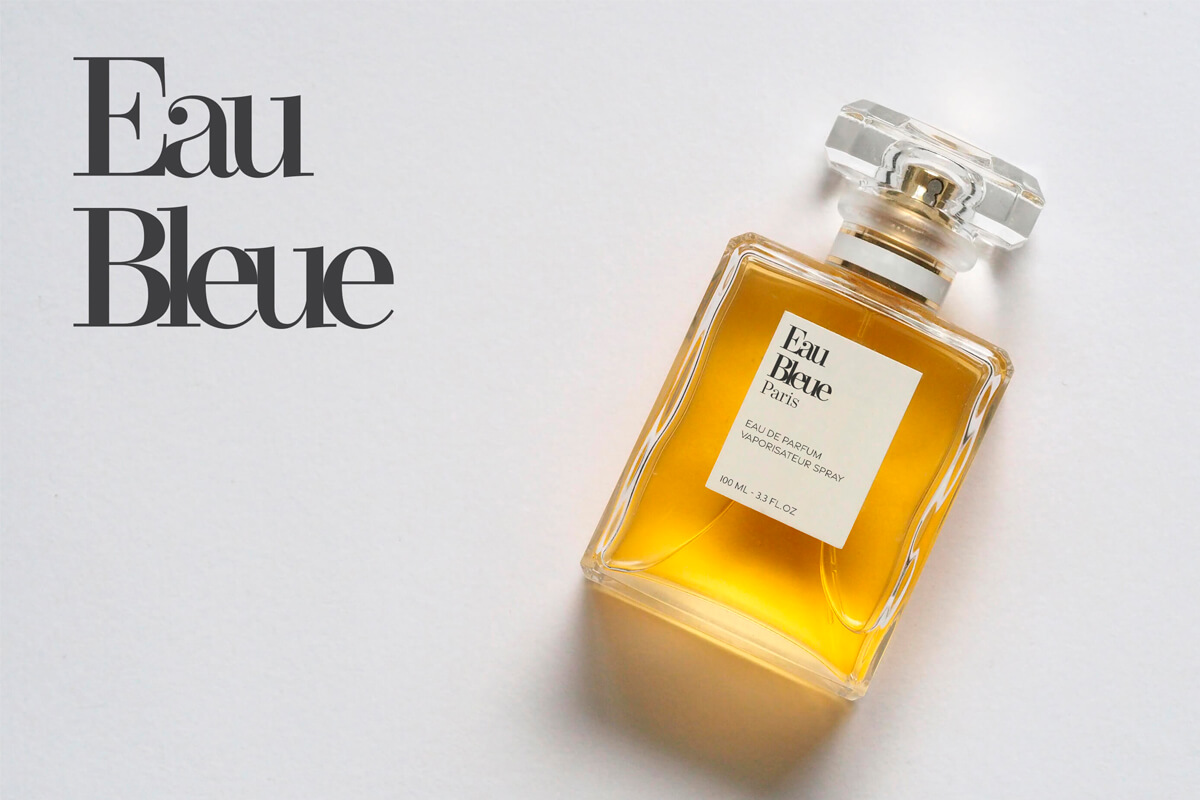 Eau Bleue Bottle Sticker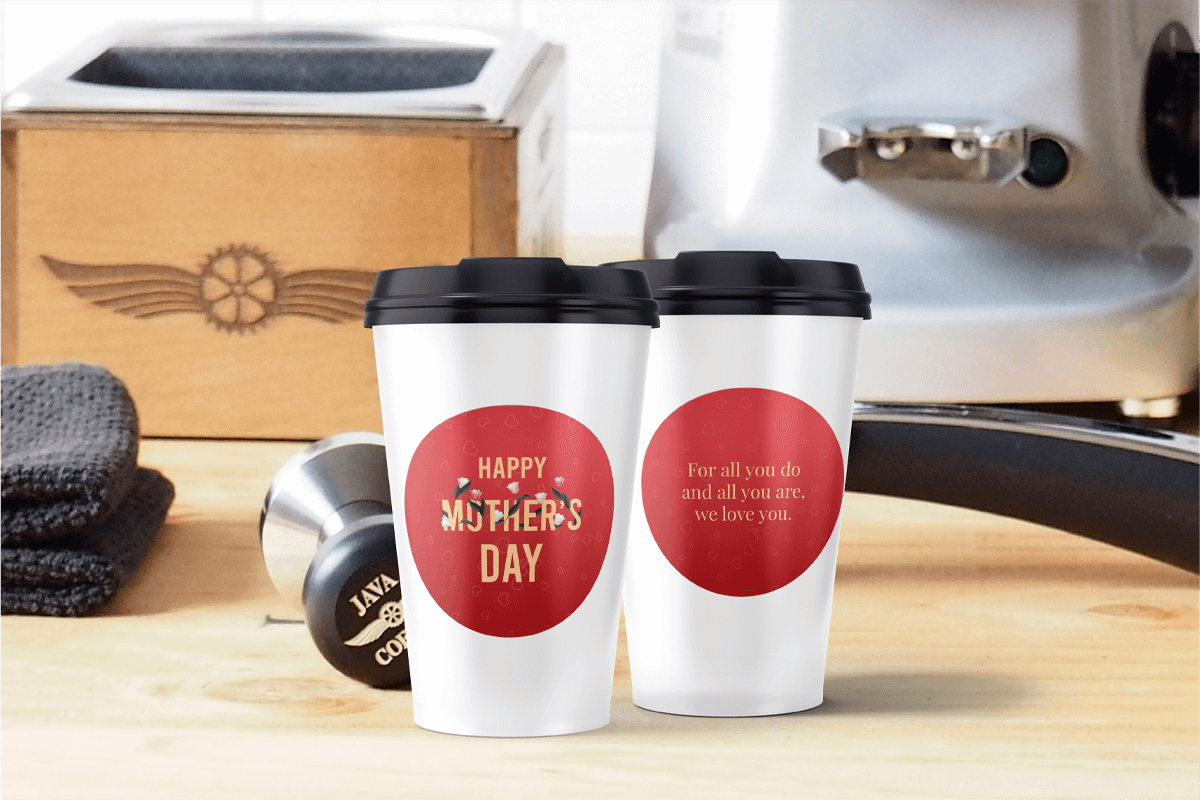 Coffee Cups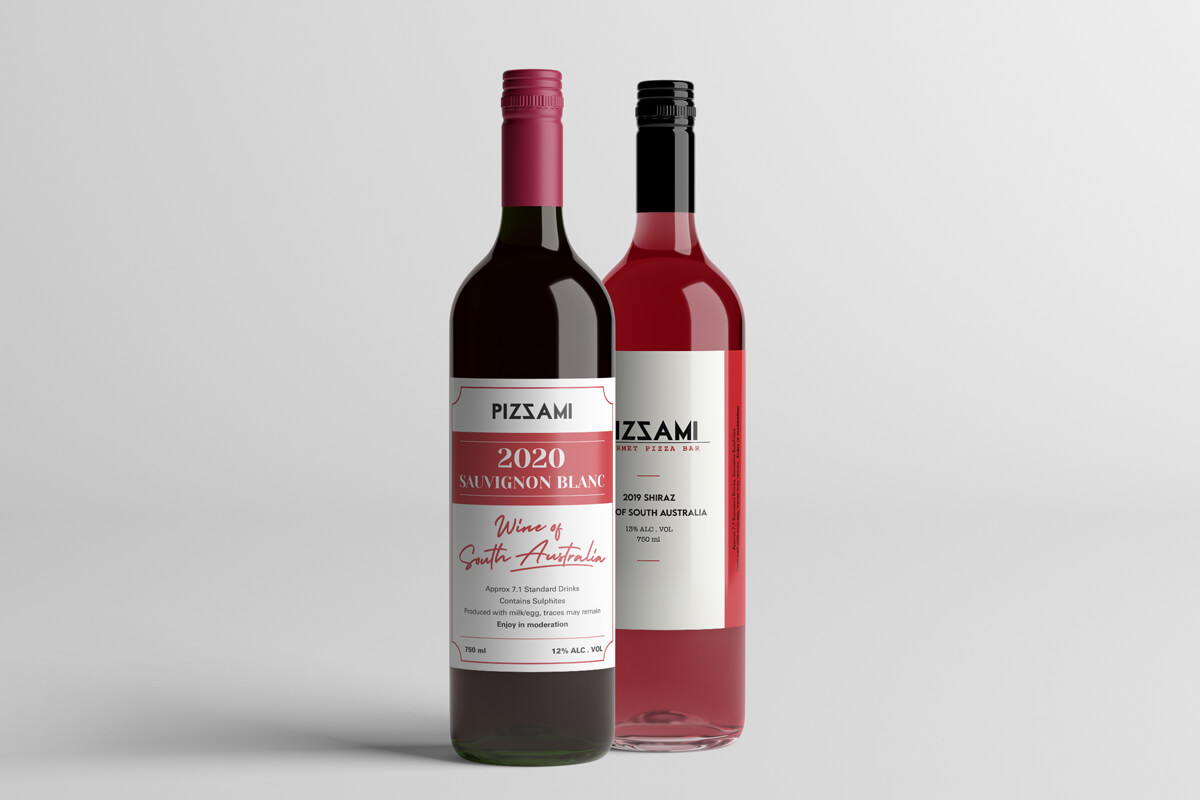 Wine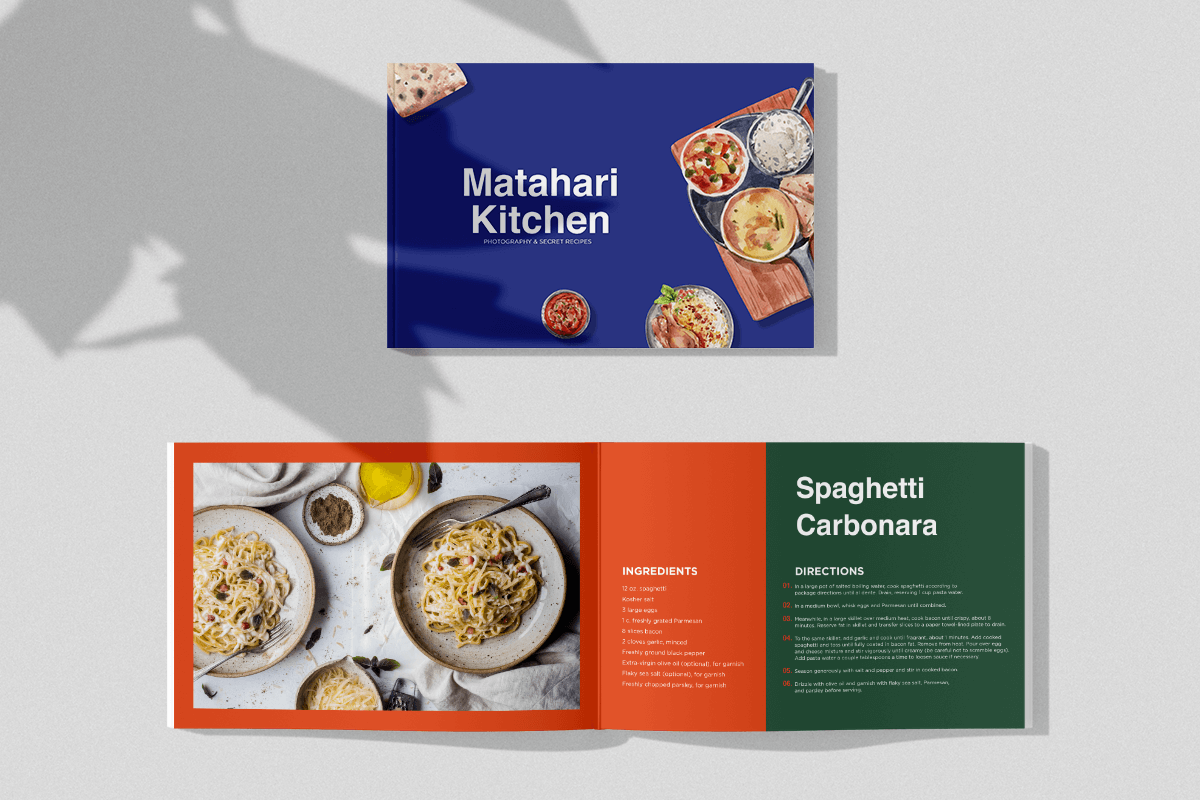 Matahari Kitchen Book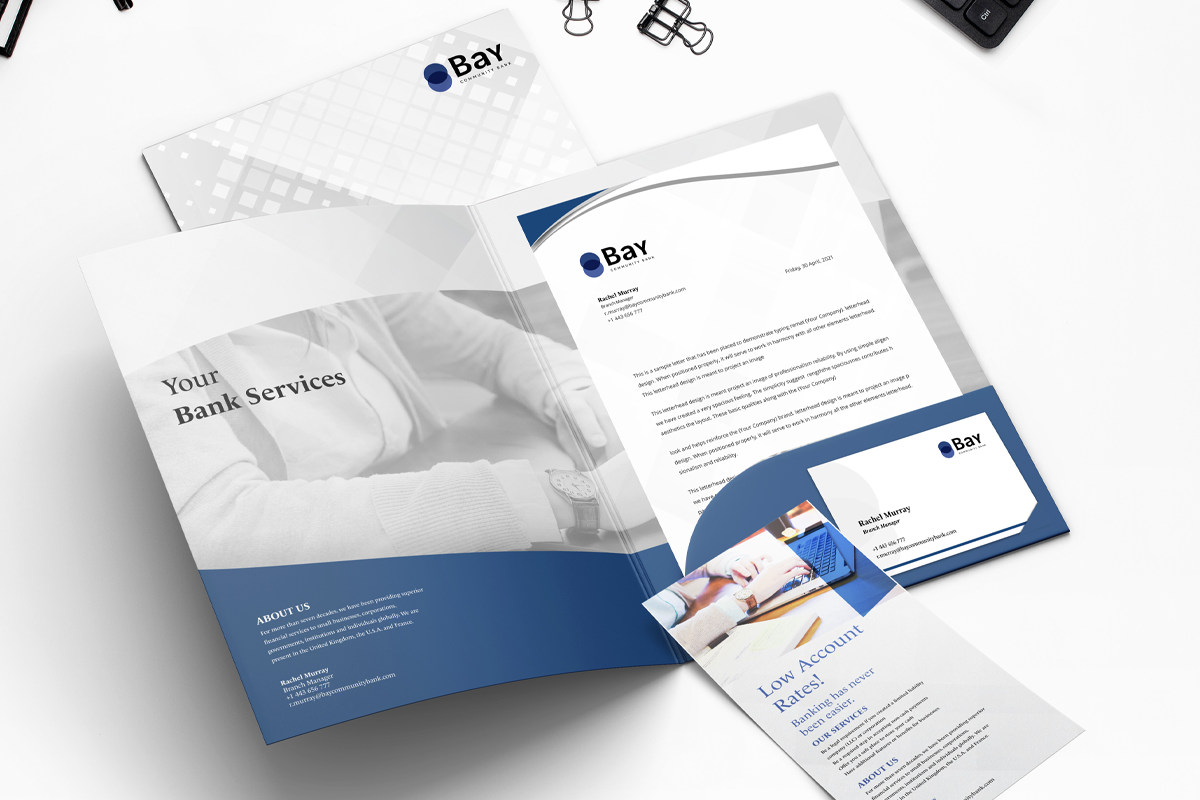 Bay Community Bank Presentation Folder
Our Graphic Design Examples
on ngine Creative Design Platform
Our work features graphic design from our client that has been using ngine service. ngine is a full range of graphic design service that helps clients to turn creative ideas into reality.
Modern and intuitive, ngine is also collaborative and built to increase the speed of delivery of graphic design and the creative workflow.
Subscribe now to to get your own graphic designer to help you with all your creative needs.
Register Now
14-Day Free Trial
Need a professional artwork service,

without overheads?

Deadlines looming, designers

already allocated?
Get Started