Keep all of your orders organized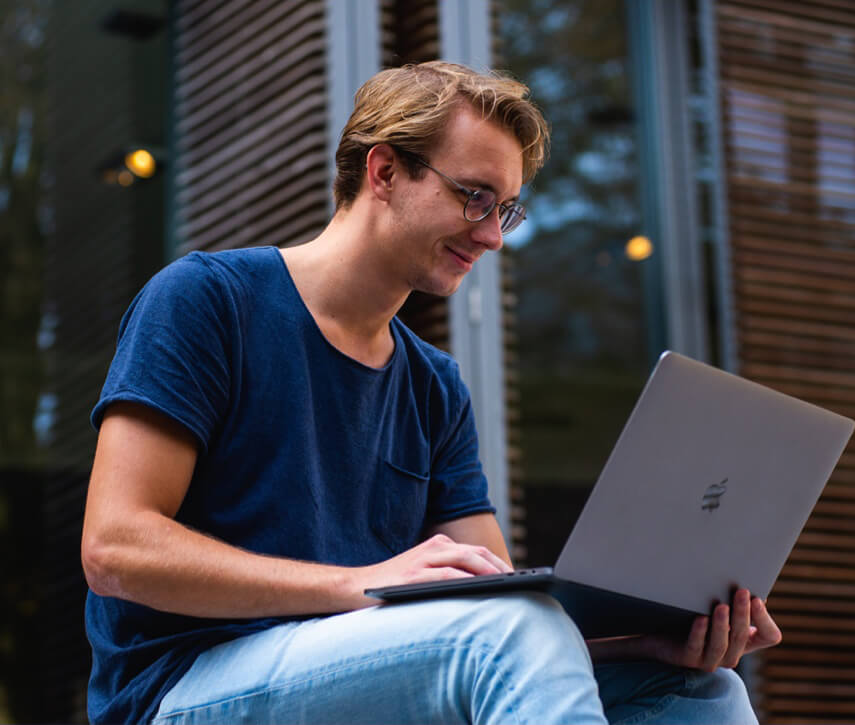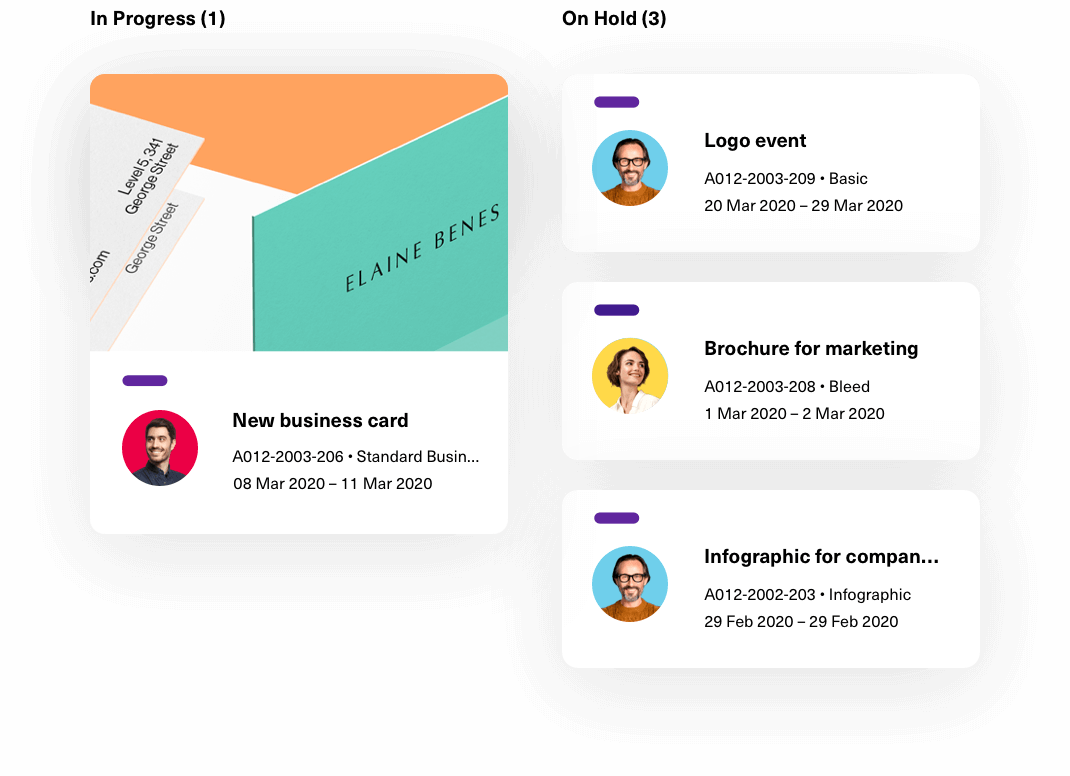 You'll have no trouble keeping tabs on all of your design projects with our consistently updated platform. Track the progress of the design and its current status.
Manage your subscription limits
Quickly access your admin panel to see how many resources you have left to use in the month and easily scale up to a larger subscription if you workload demands it.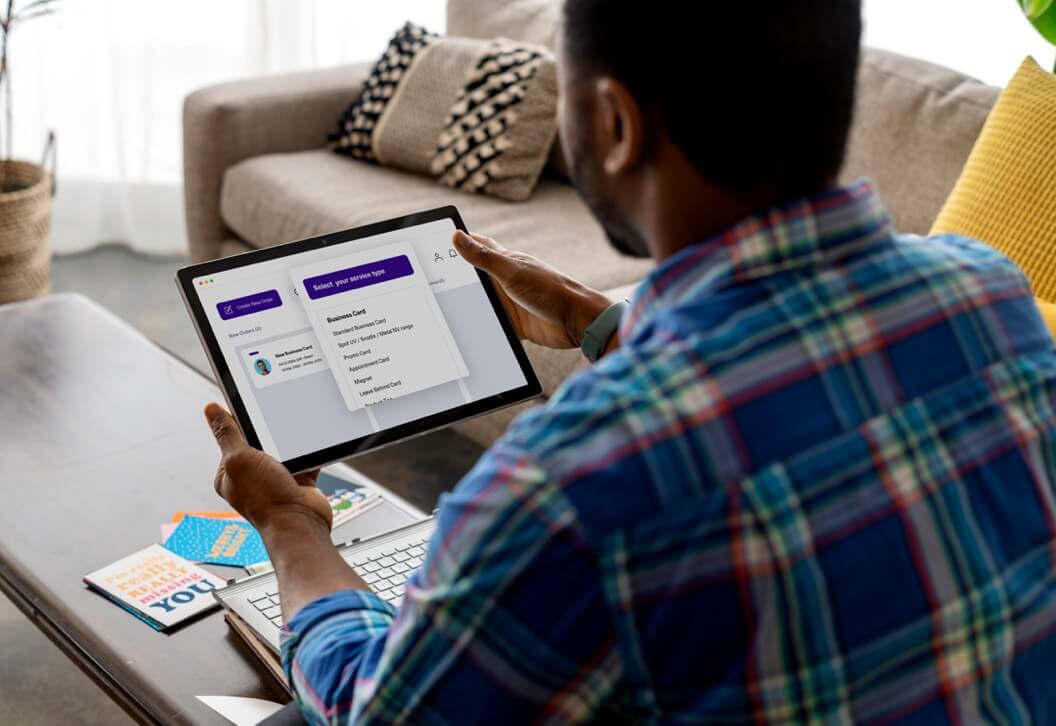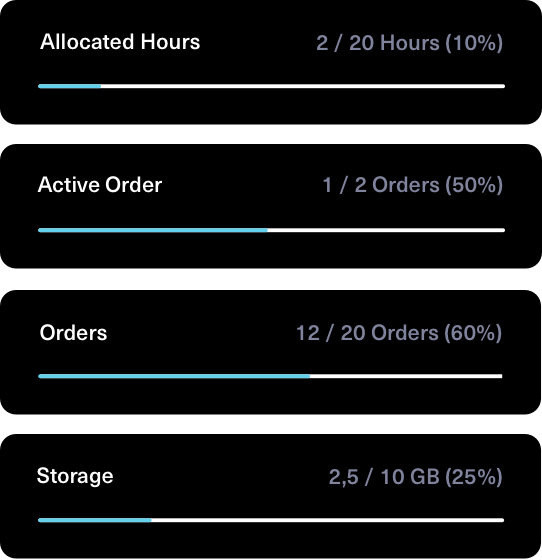 Accelerate collaboration and approvals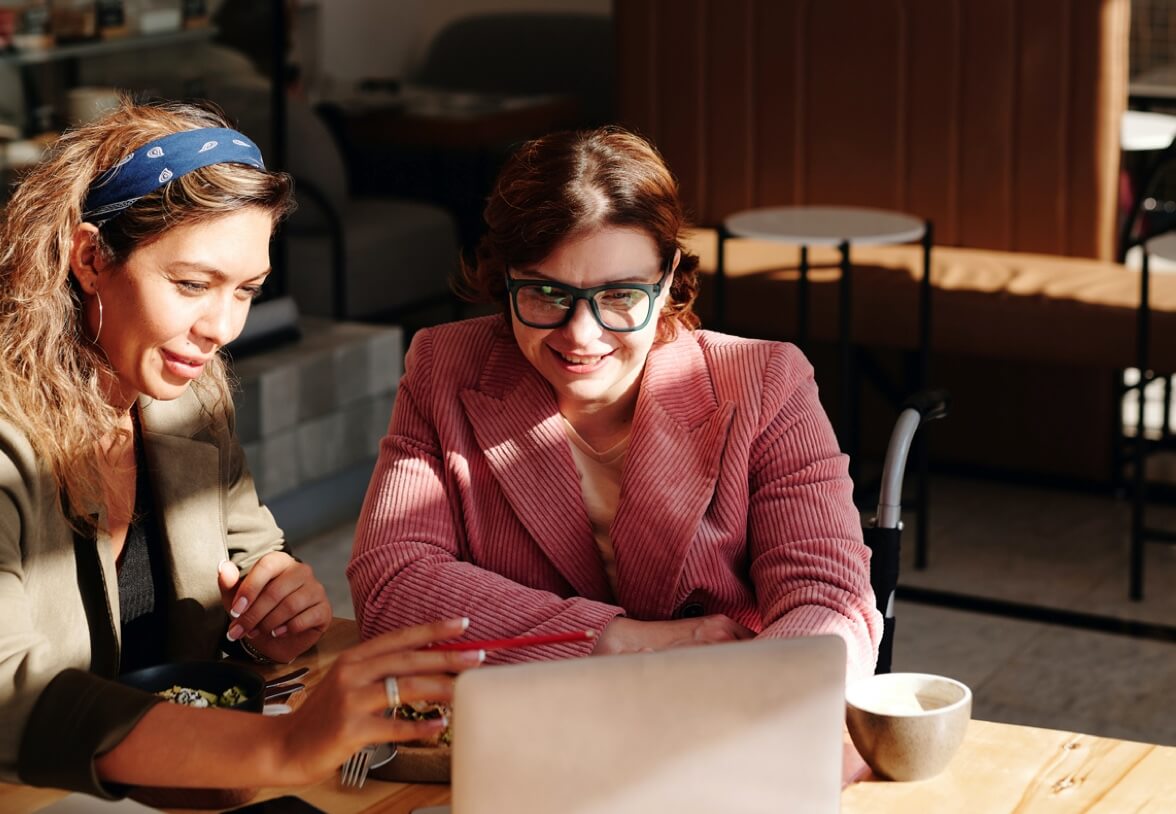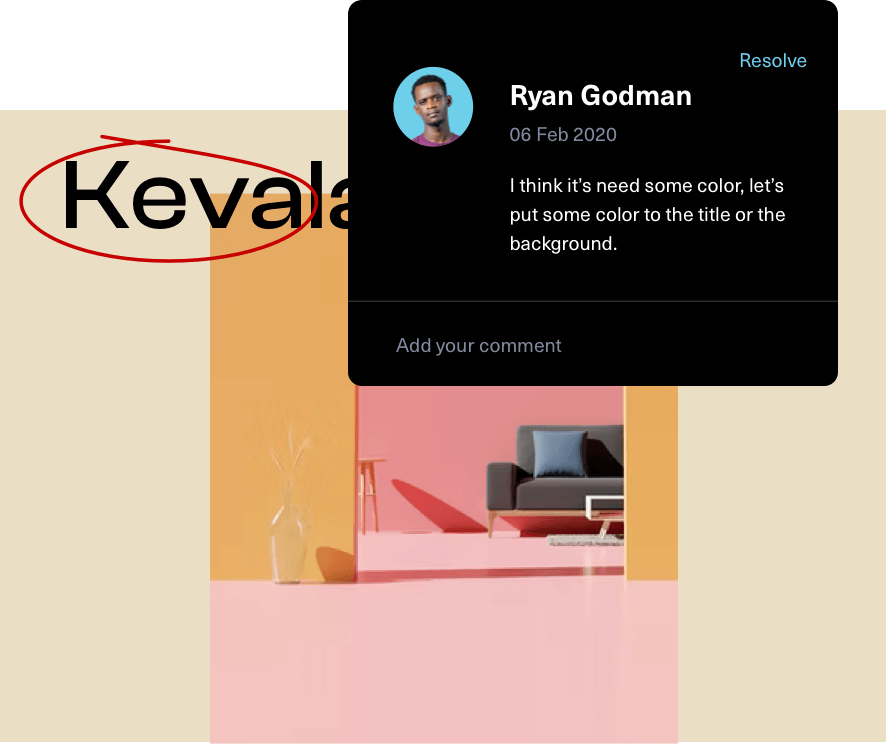 Built-in online proofing and annotation make it easier to achieve the final design you want in shorter period of time.
Easily share work with clients
If you're ordering a design for a customer, you'll want feedback before approving the project. With ngine's collaborative platform, you can easily share the project with clients.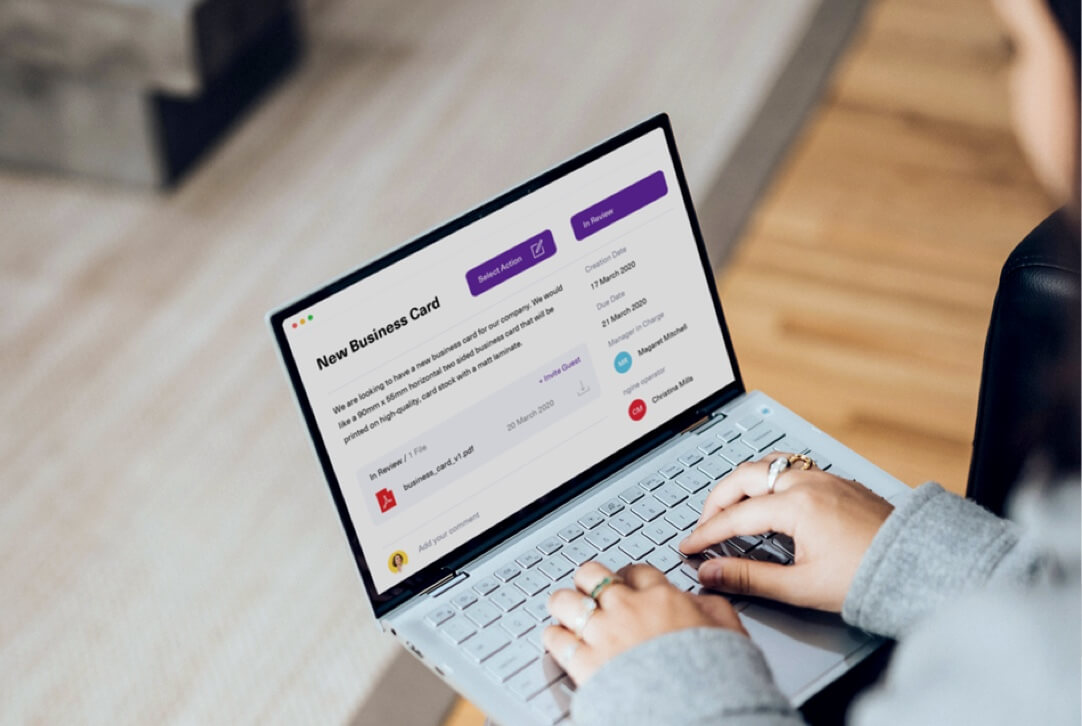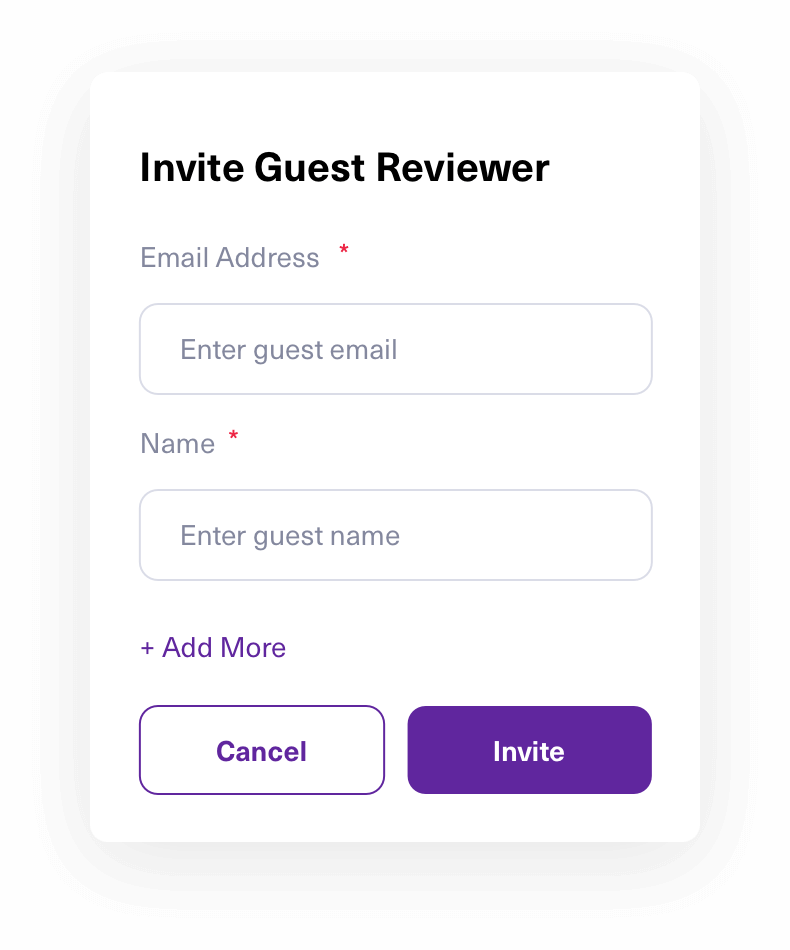 Real-time feedback and notifications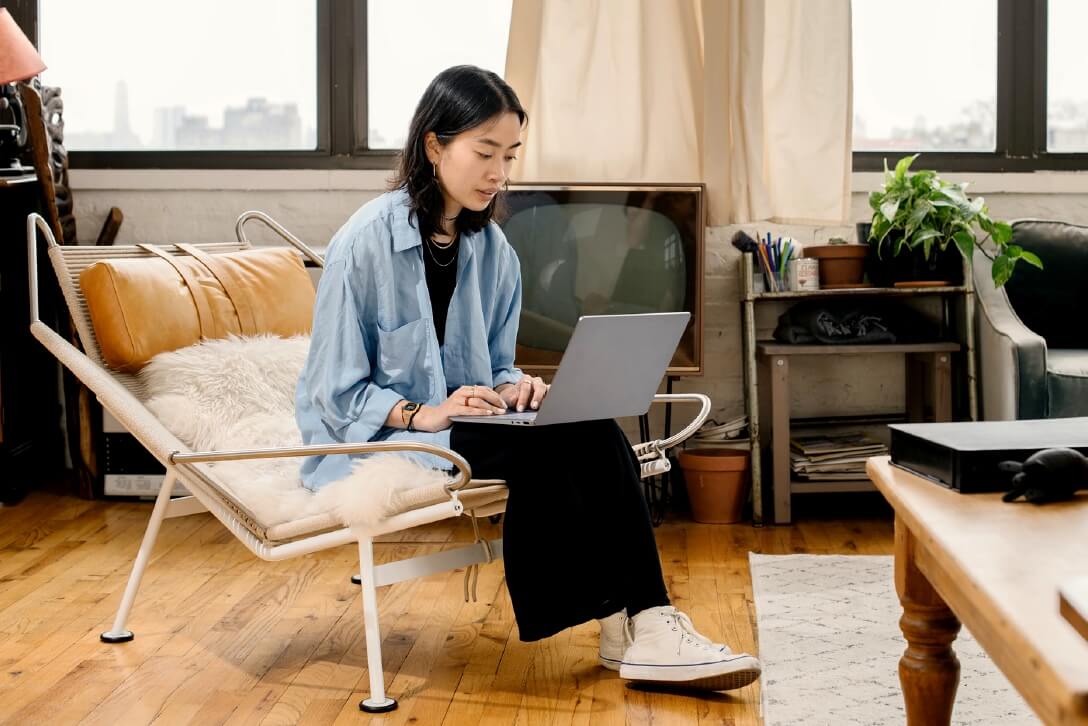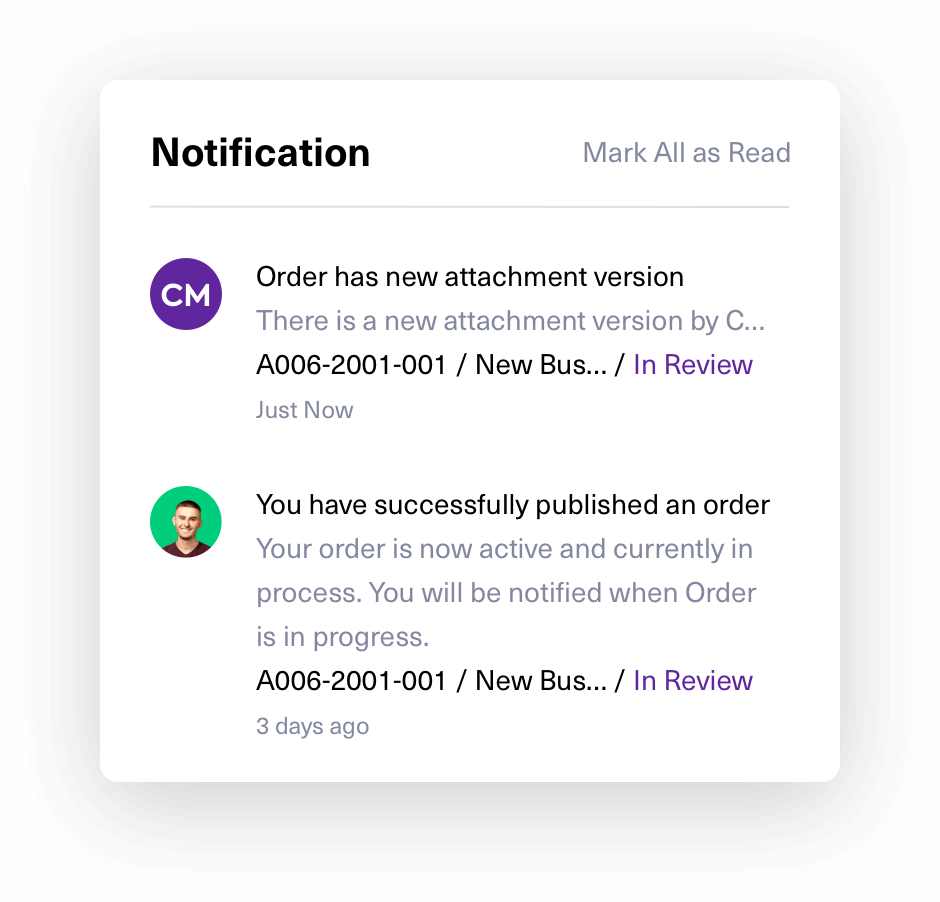 Stay in the loop on all changes within your design project with instant updates and notifications.
Collaborate with team members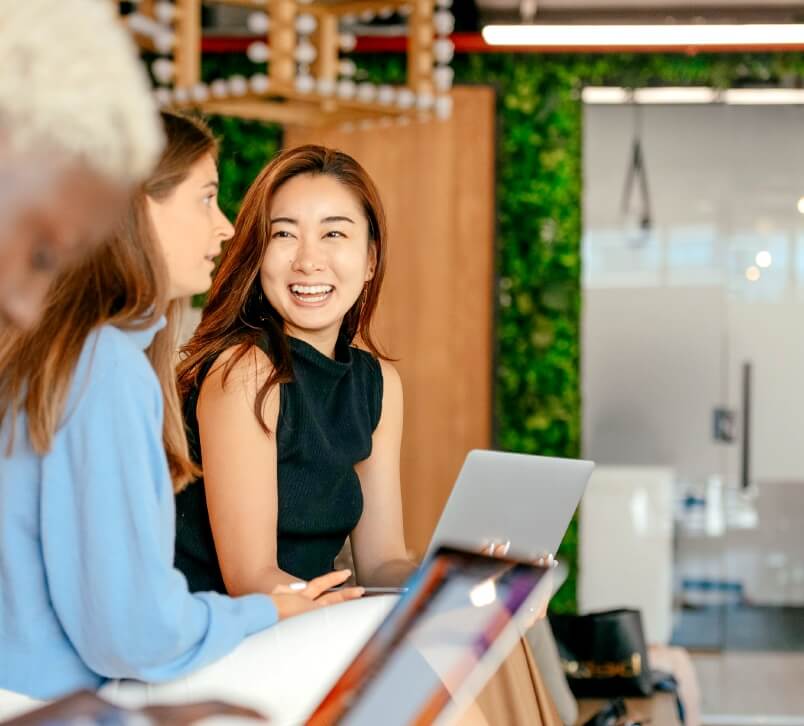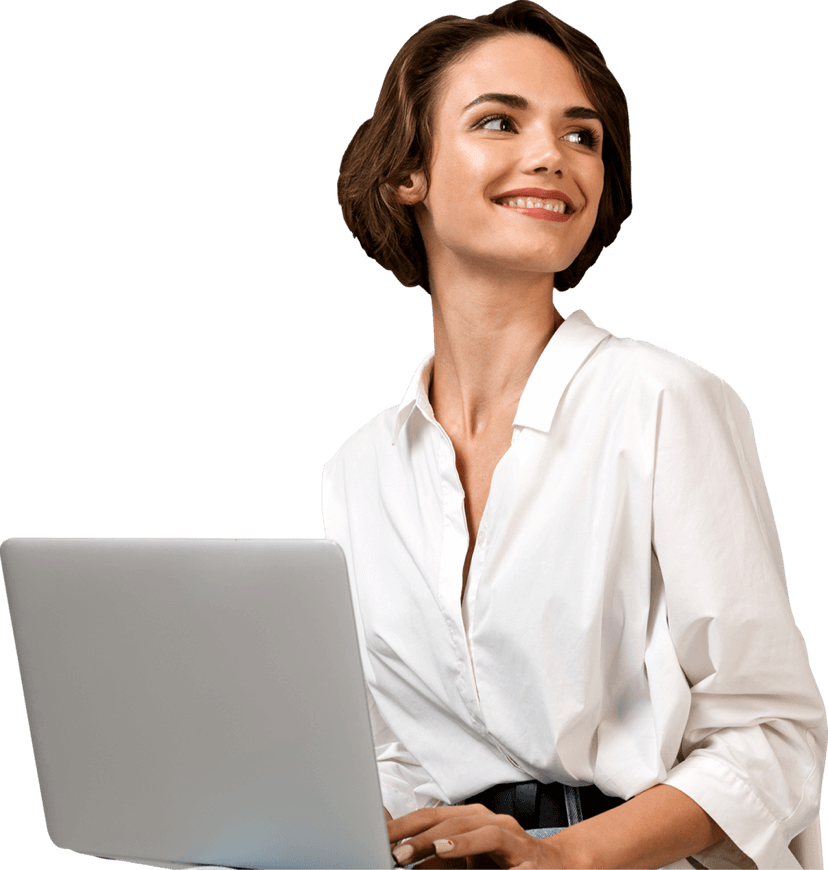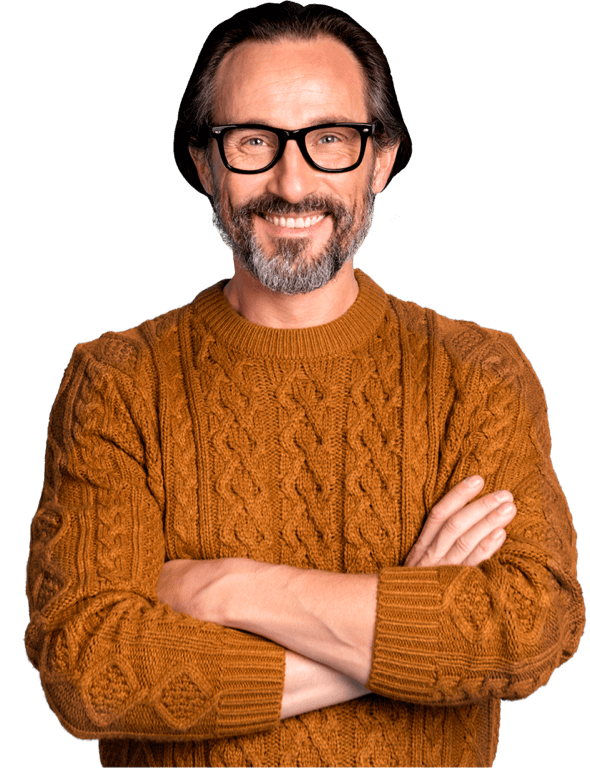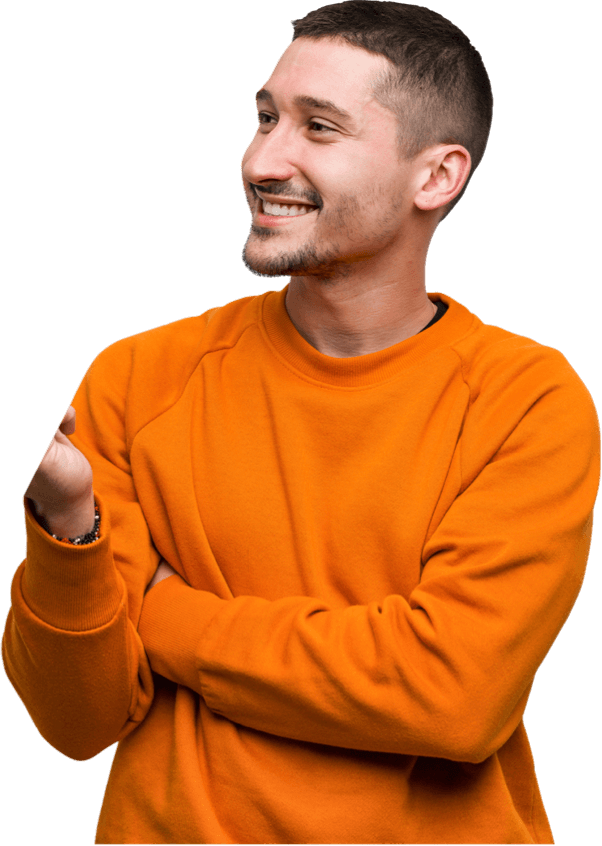 Our collaborative design tool makes it easy to share designs with your team to improve communication and spread the workload efficiently.
Certified Print-Ready PDFs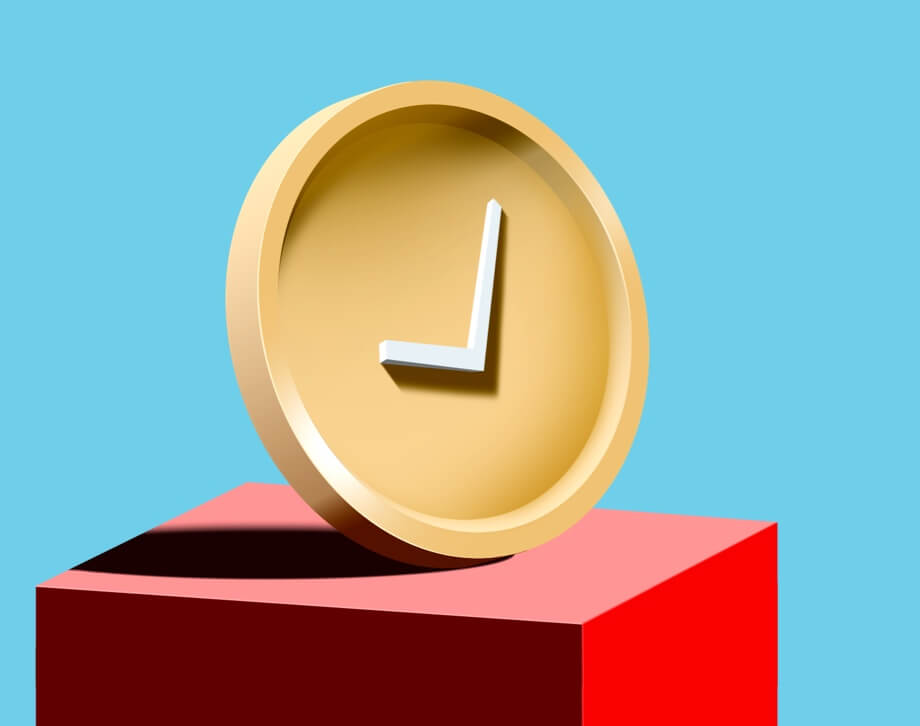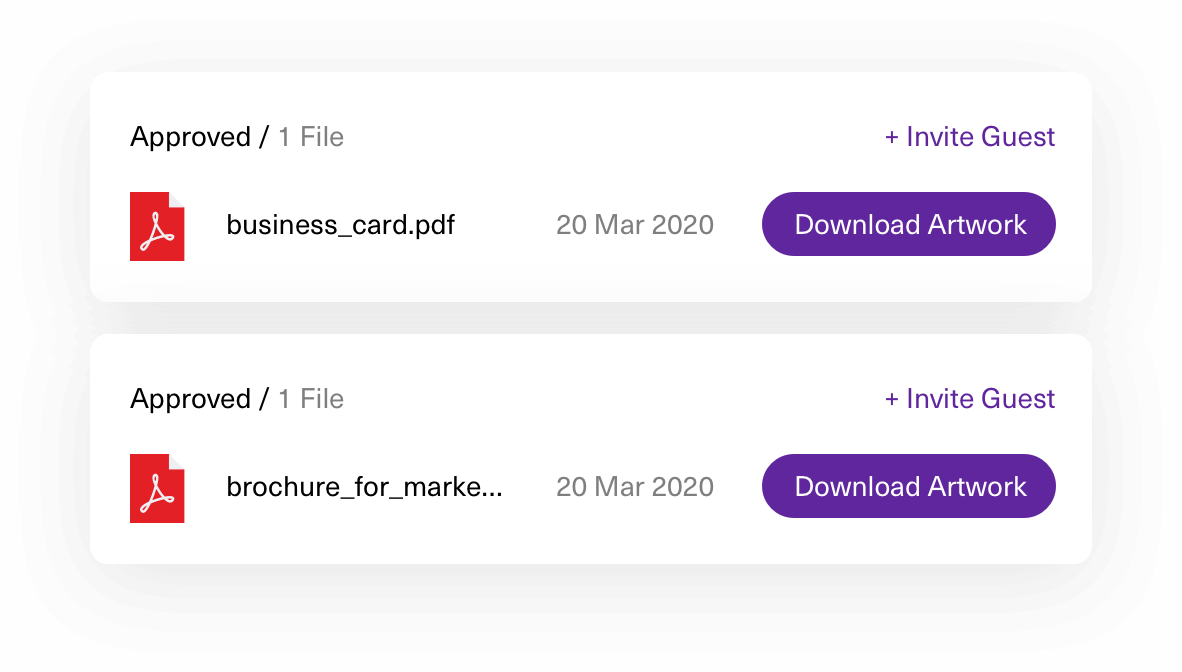 We provide you with certified PDF/X files for all your designs so you can remain confident in their quality and compatibility.
It is a bundled amount of services that you can subscribe to monthly or annually.
You can register by filling in the form found by clicking on the Get Started button from the Pricing & Plans page.
You can add additional resources to your current subscription anytime. Choose from any of the following extra resources.
| Allocated Hours | | |
| --- | --- | --- |
| 1 | $ | 15.75 |
| 5 | $ | 63.00 |
| 10 | $ | 113.40 |
| 20 | $ | 201.60 |
| 40 | $ | 352.80 |
| 80 | $ | 655.20 |
| Orders | | |
| 1 | $ | 15.75 |
| 5 | $ | 63.00 |
| 10 | $ | 113.40 |
| 20 | $ | 201.60 |
| 40 | $ | 352.80 |
| 80 | $ | 655.20 |
| Active Orders | | |
| 1 | $ | 113.40 |
| 2 | $ | 214.20 |
| 3 | $ | 321.30 |
| 4 | $ | 415.80 |
| 5 | $ | 504.00 |
| Storage Gb | | |
| 50 | $ | 75.60 |
| 100 | $ | 119.70 |
| 150 | $ | 179.55 |
| 200 | $ | 214.20 |
| 500 | $ | 267.75 |
Try ngine for yourself
Get started today with your 14-day free trial
By providing your email, you indicate you have read and understood our Terms & Conditions and Privacy Policy.