Easily manage your orders
Easily manage your orders
01
Create your order
Create an order for a design project, it's as simple as filling out an order brief.
02
Receive a draft for review
Once we've finished the first draft, we'll let you know so you can review it.
03
Revise or approve order
Happy with the Design? Need some changes, no problem, ask ngine to make those tweaks. Our annotation system works directly on the web proof, helping convey those changes quickly.
04
Receive your artwork
Once you have approved the design, its available to download.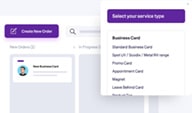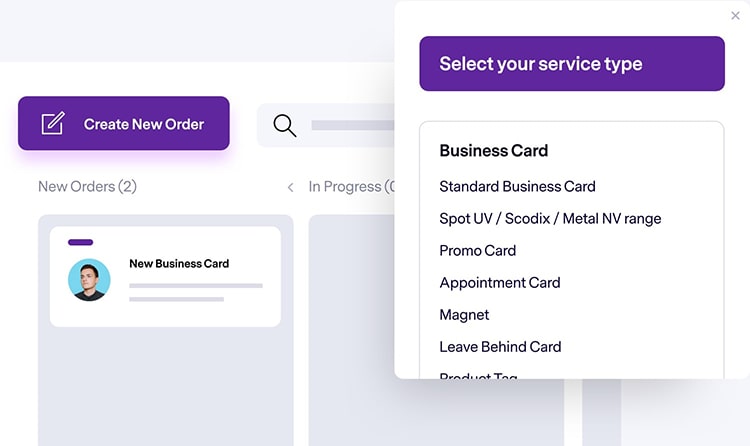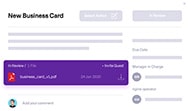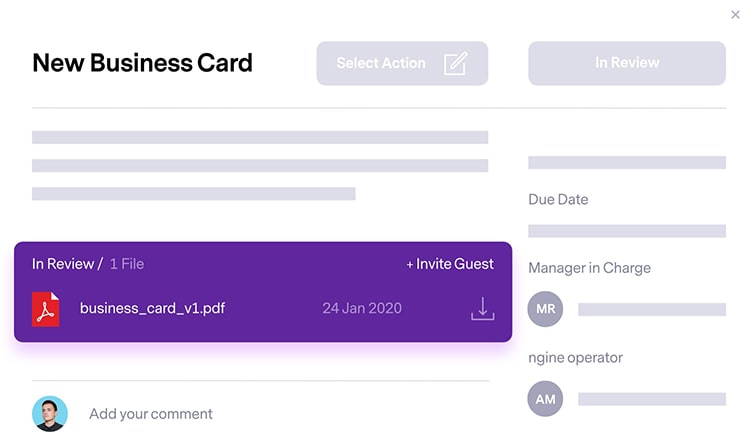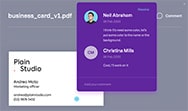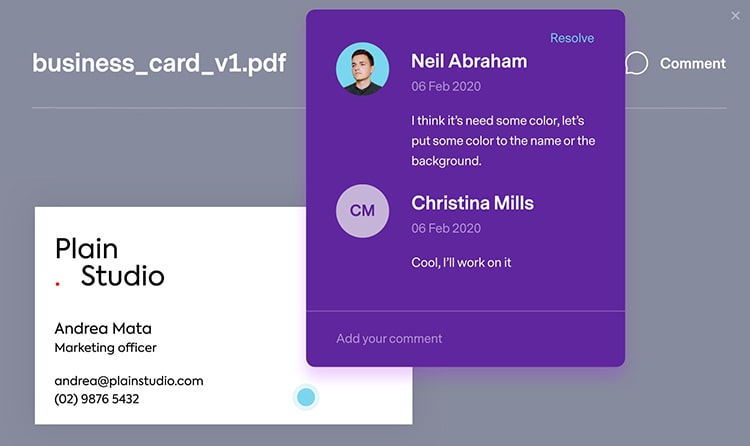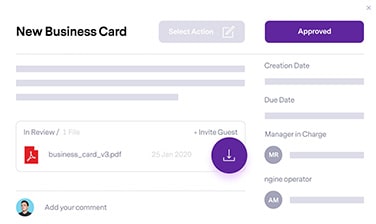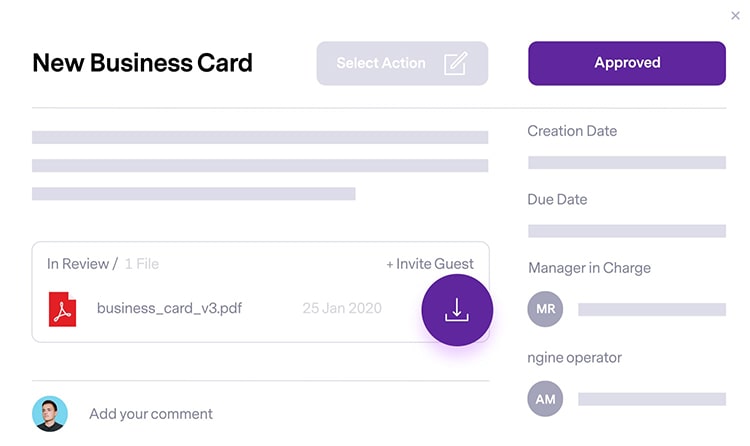 Create your order

Receive a draft for review

Revise or approve the order

Receive your artwork
ngine - Graphic Design Service
and Prepress Subscriptions
ngine is a subscription graphic design service that is easy to use, can reduce overheads and recruitment costs and provides a responsive resource at your disposal. With a collaborative workflow system designed to connect you to our in-house graphic design and prepress services, ngine is a flexible tool for business.
ngine is suitable for printers, print managers, signwriters, marketing agencies, really any business in the graphic art or printing industries.
With our qualified designers and prepress experts, we can help you expand your service offering, increase your speed of delivery or provide an overflow service.
Register Now
14-Day Free Trial
Need a professional artwork service,

without overheads?

Deadlines looming, designers

already allocated?
Get Started