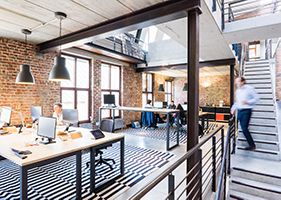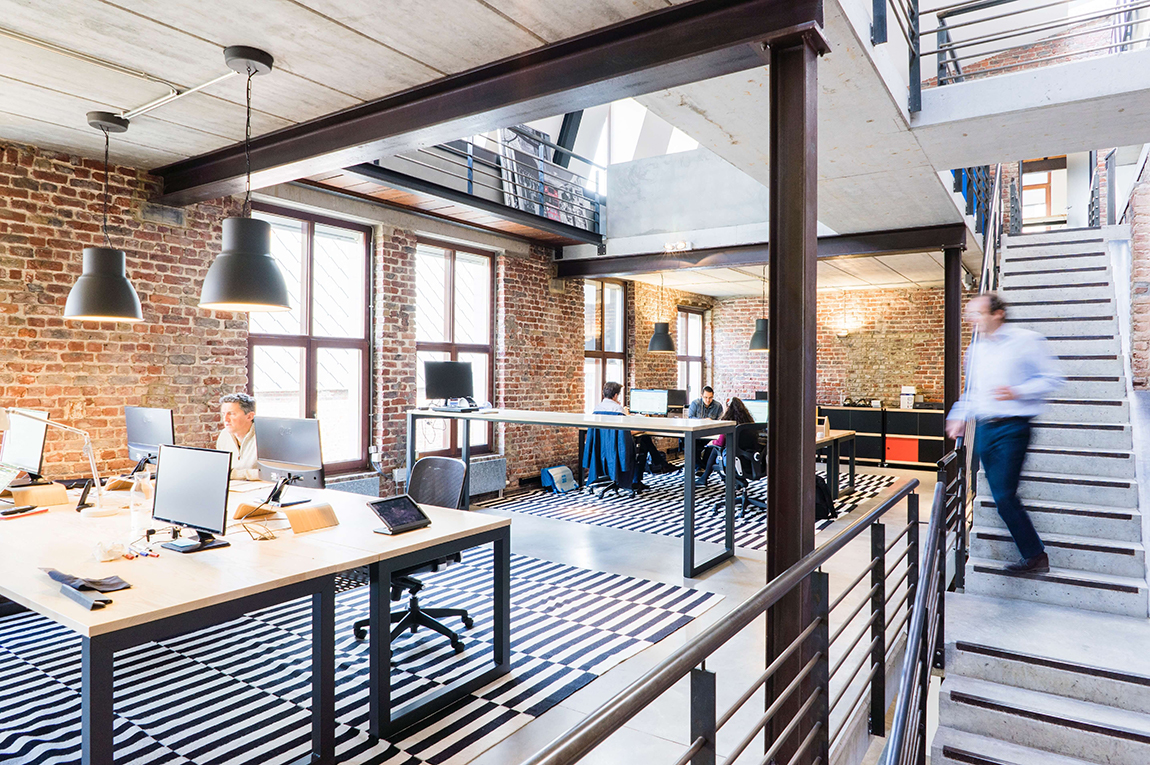 Our Story
A little while back, we thought wouldn't it be great if you could find a service which would combine quality graphic design and project management into a single solution, that's easy to use and an affordable subscription price.
Well we got on and built it, designed and created the software, gathered a fantastic team of creative and joined them all together in what now has become ngine.
With lots of hard work and some clever people we turned our idea into reality, to make your life a little easier.
What's different about ngine?
If we had to sum it up in two words, it would be
Experience and Empathy. We've been there, on both
sides as former marketers and business managers.
So when we thought about how we could provide a better
service than other graphic design companies,
we kept only the best bits and left the rest out.
What this means in plain English.
An easy to use workflow to manage your design.
We don't believe quality design should be expensive.
We treat your requests like they are ours.

Customers Around
the Globe
Ngine Graphic Design Service
with Professional Designers
ngine was created to fill a gap in cost-effectively accessing quality graphic designers for business owners and marketing managers.
To enable better management of jobs we provide detailed digital job briefs, file uploading and downloading, versioning and annotation via a PDF review process and direct communication with the designer using an online workflow platform.
Our internal designers and prepress experts are qualified and experienced so ngine can allow you expand your service offering, improve capacity or provide an overflow service for your business.
Register Now
14-Day Free Trial
Need a professional artwork service,

without overheads?

Deadlines looming, designers

already allocated?
Get Started