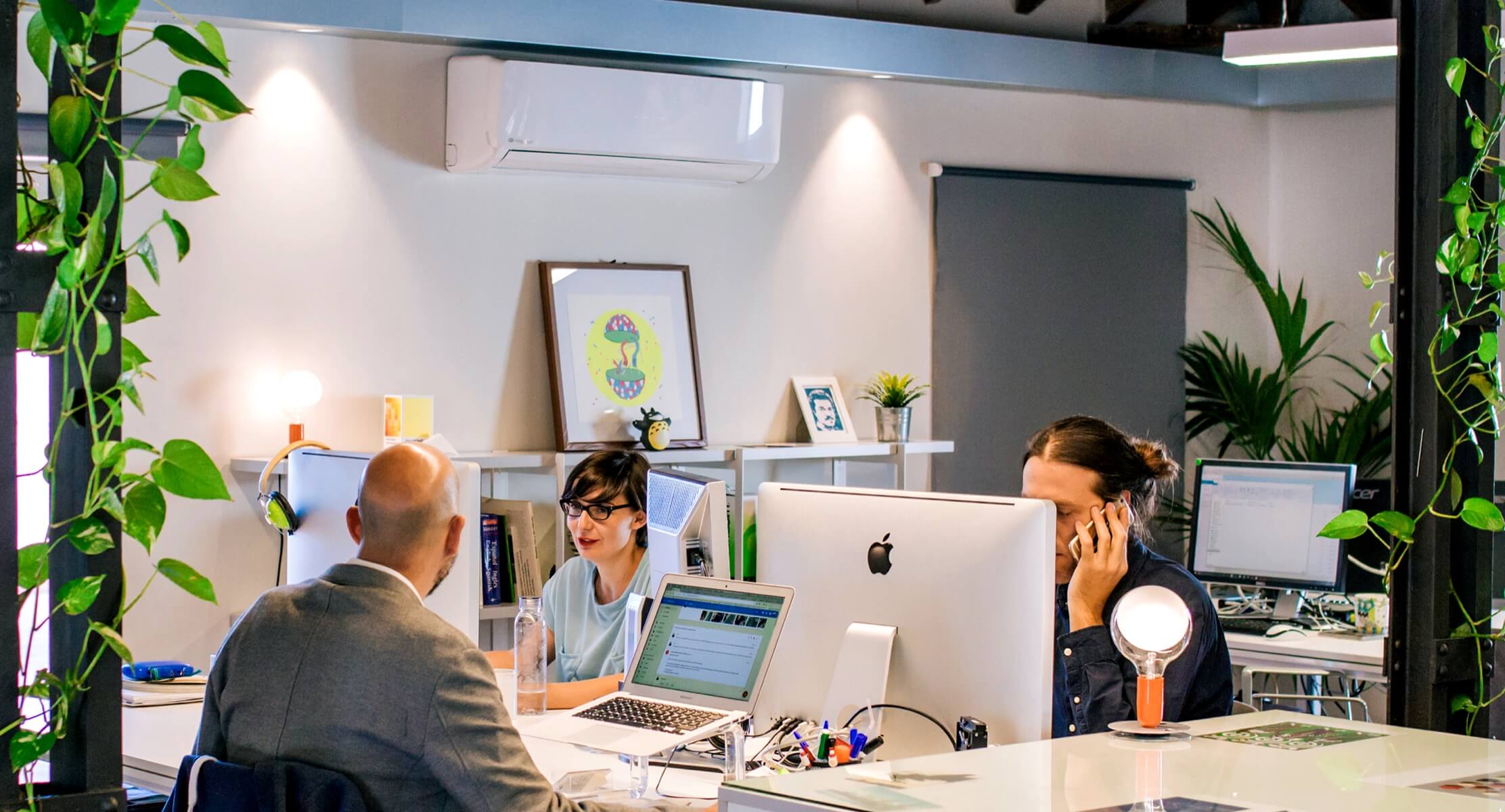 We know how difficult it is for some businesses to
get the design solutions needed to succeed. At
ngine, it's our mission to make professional-quality
designs easily accessible for marketing teams, small
businesses, and startups.
Excellent designs shouldn't have to come with the
burden of training employees, hiring new staff, or
investing in expensive equipment. We make it easier
for all businesses to get industry-leading design
solutions for a fraction of the cost.
What's unique about us?
Well, a lot. But, if we had to
sum it up in two words,
we'd say experience and
empathy.
We've been on both sides of the equation as former
business managers and marketers. Our team
understands the daily headaches that both
professionals face on a daily basis when it comes to
design curation.
When we set out to create ngine, we took these
common problems into account to provide solutions
for both professionals. We took out everything you
hate about the design process, left what you like,
and threw in everything you had hoped was
there before.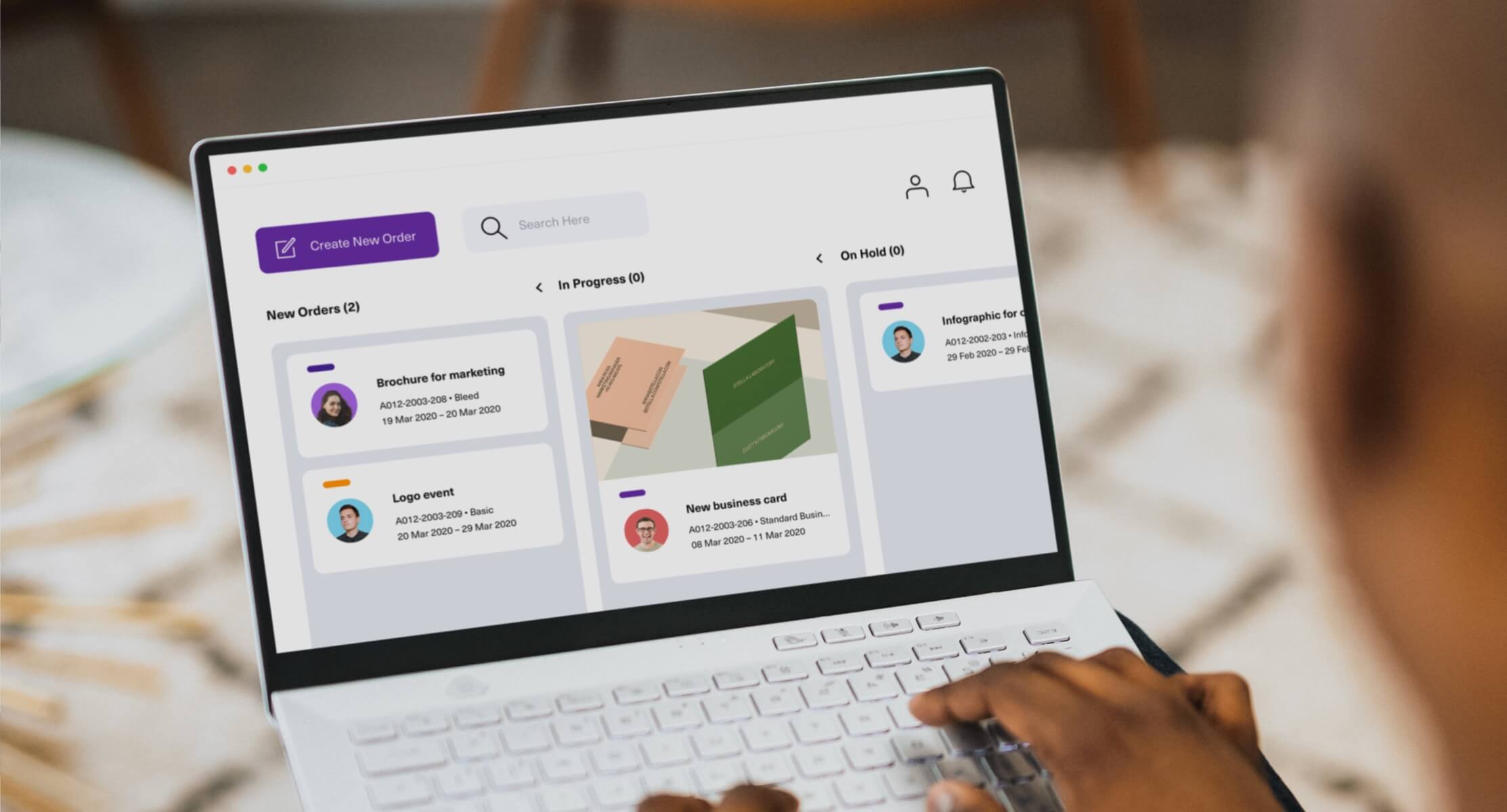 Highlights of our platform
01
We treat your designs with the
same attention to detail we do
with ours.
02
Our subscription-based service
makes it more cost-effective to
get the designs you need
without breaking the bank.
03
The ngine platform makes it easy
to collaborate, make
suggestions, and ultimately get
the designs you need.
ngine

by the numbers so far
Try ngine for yourself
Get started today with your 14-day free trial
By providing your email, you indicate you have read and understood our Terms & Conditions and Privacy Policy.