01
Create your order
Create an order for a design project, it's as simple as filling out an order brief.
Hate forms? So do we, that's why we have designed these to be as simple as possible.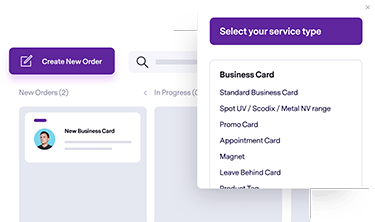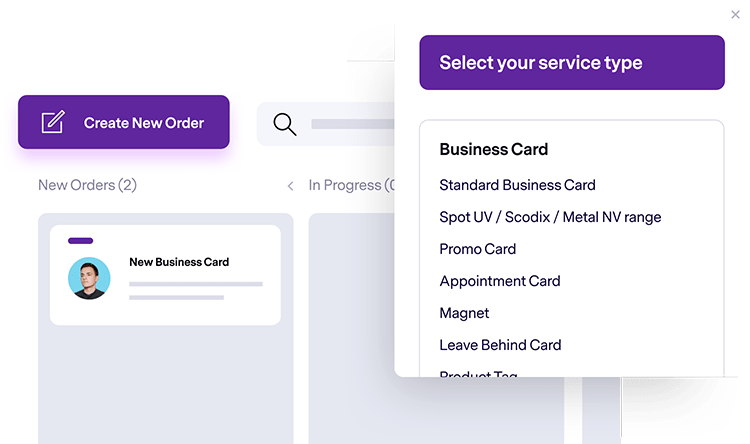 02
Receive a draft
for review
Once we've finished the first draft, we'll let you know so you can review it.
You can review everything ngine produces with the built-in web proofing, making collaborating on changes and suggestions a breeze.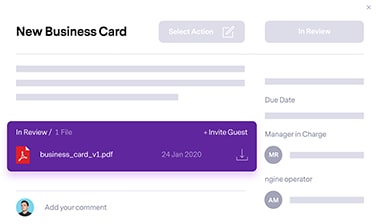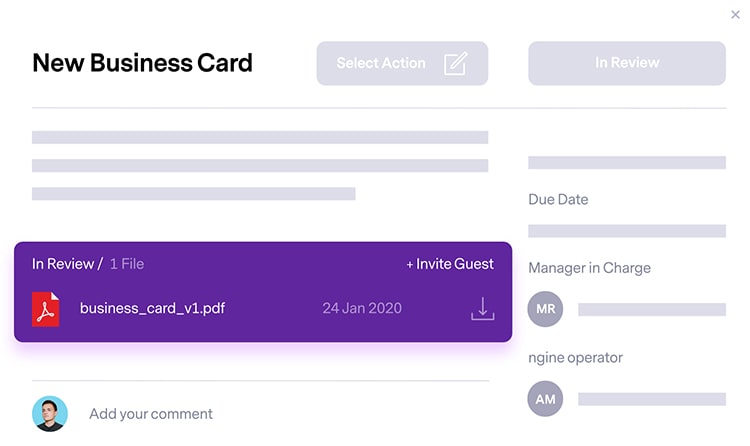 03
Revise or approve
the order
Happy with the Design? Need some changes, no problem, ask ngine to make those tweaks.
Our annotation system works directly on the web proof, helping convey those changes quickly.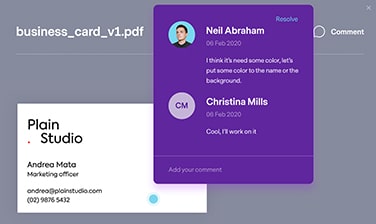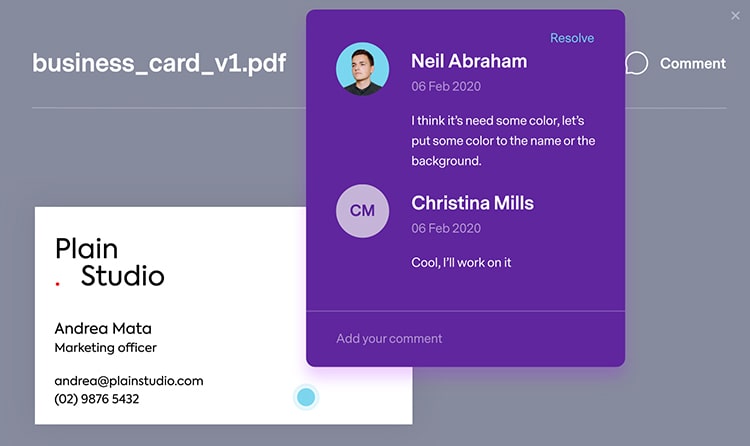 04
Receive your artwork
Once you have approved the design, its available to download.
You can be confident in the fact the final PDF will be Print Ready certified.