Designing made easier
Meet the design service that will simplify your life. Spend less time and money on building design teams. Let us do the work for you. Access an entire creative team today for as little as $1,950.00 a month.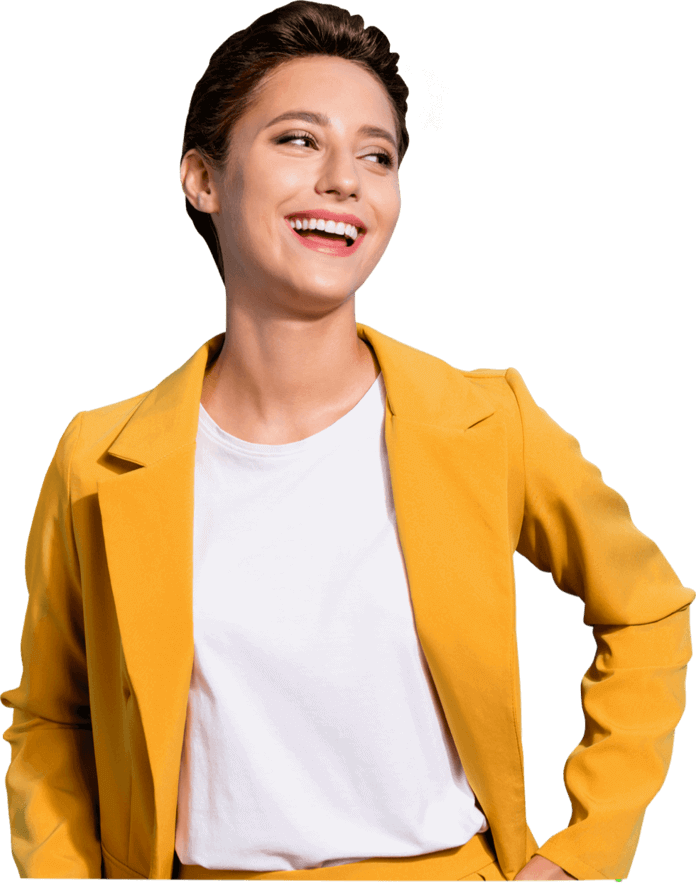 A modern creative workflow system to help you
get more done
Dynamic Design
High-quality design delivered across various formats to meet the needs of your business and customers. 
Quick Turnaround
Get artwork when you need it. Designs are delivered in as little as 24 hours.
Simplicity
Easy-to-use briefing templates and intuitive navigation make it simple for anyone in your organisation to use.
Collaboration
Work on design projects seamlessly with customers and people across your organisation with live annotation and comment feature.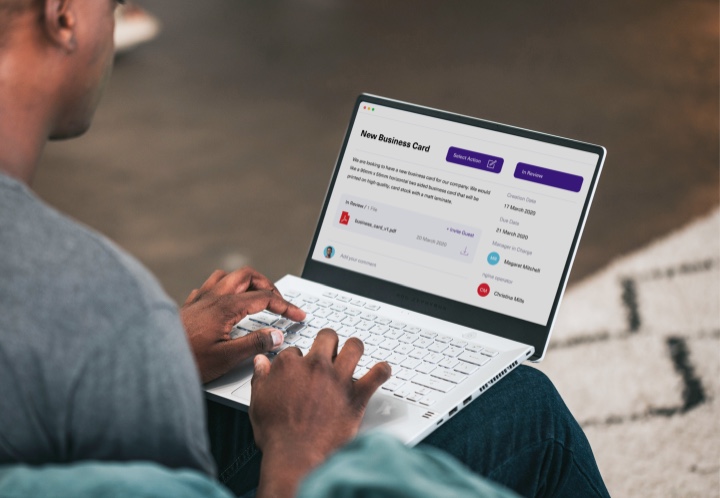 Getting designs is quick, easy, and hassle-free
No more struggling to find good designers, spending money on low-quality platforms, or wasting time with frustratingly slow turnaround times.
Learn More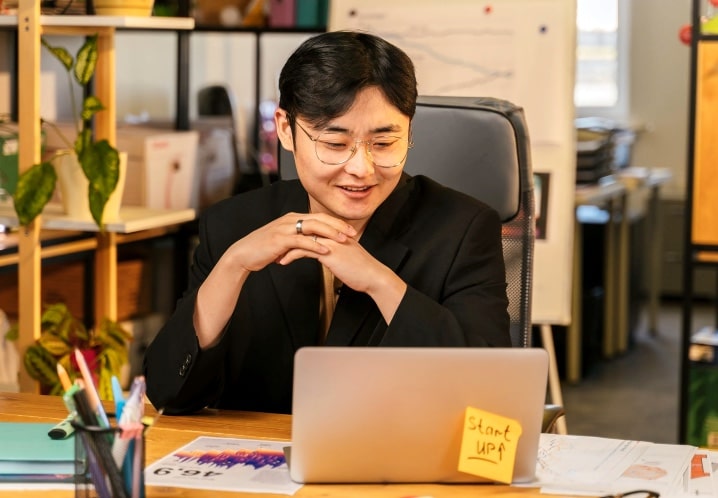 We make it easy to manage your create projects
Track, prioritise, and engage with projects across your organisation and with customers more efficiently.
Learn More
Check out some of our work
From every industry, ngine designers work to create art that is compelling, drives the narrative, and positions brands and businesses for success.
View More
Here's what

people are
saying about us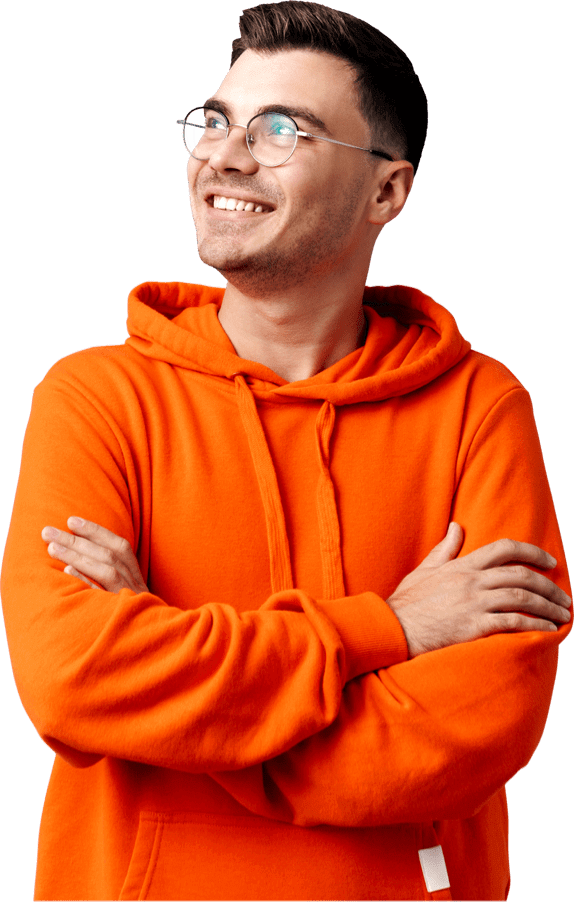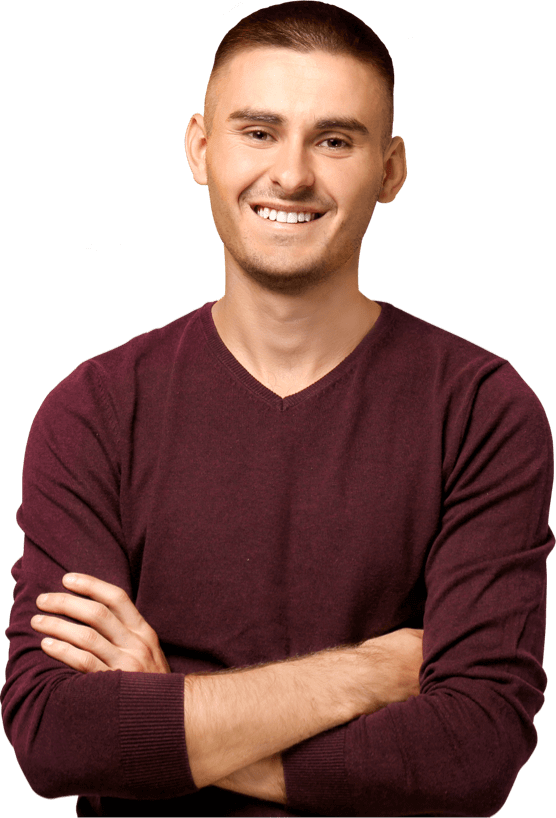 "Form builders are as old as the web, but this elevates the medium substantially."
"ngine has fundamentally changed how I work on creative projects … it takes the work I do and makes it exponentially better and more powerful for my team."
"Had my first design almost ready at ngine while I was still waiting for the quote from a freelancer I contacted."
Try ngine for yourself
Get started today with your 14-day free trial
By providing your email, you indicate you have read and understood our Terms & Conditions and Privacy Policy.